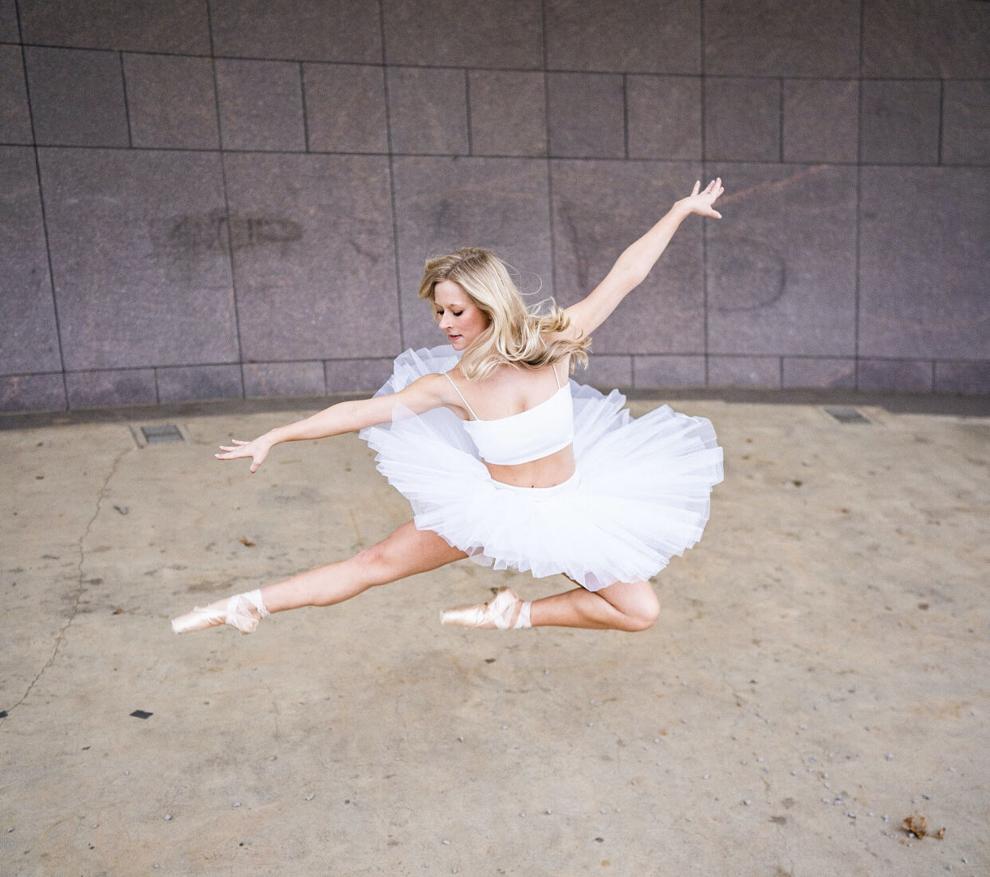 Claire Zakrajsek, a third-year double majoring in business and ballet, shares her experience with The News Record on how her life has changed in the classroom as someone who is majoring in the arts during a pandemic.
The News Record: Why did you choose ballet as your major?
Claire Zakrajsek: So, I've been dancing since I was two years old. And it's funny because when people ask you what you want to be when you're younger, you know you have all these answers. But my answer was always, "I'm going to be a dancer." 
I got into CCM, but the goal has always been professional dancing; ballet, Broadway, whatever it may be. But yeah, it's always been a passion of mine. I've never been able to shake it.
TNR: What does your typical day look like as a ballet major?
CZ: So, our typical day runs anywhere from 9 a.m. to 5 p.m. depending on what you are cast in. On days that you have rehearsal it's likely that you'll be leaving the College of Conservatory Music (CCM) around 5 p.m. or 5:30 p.m.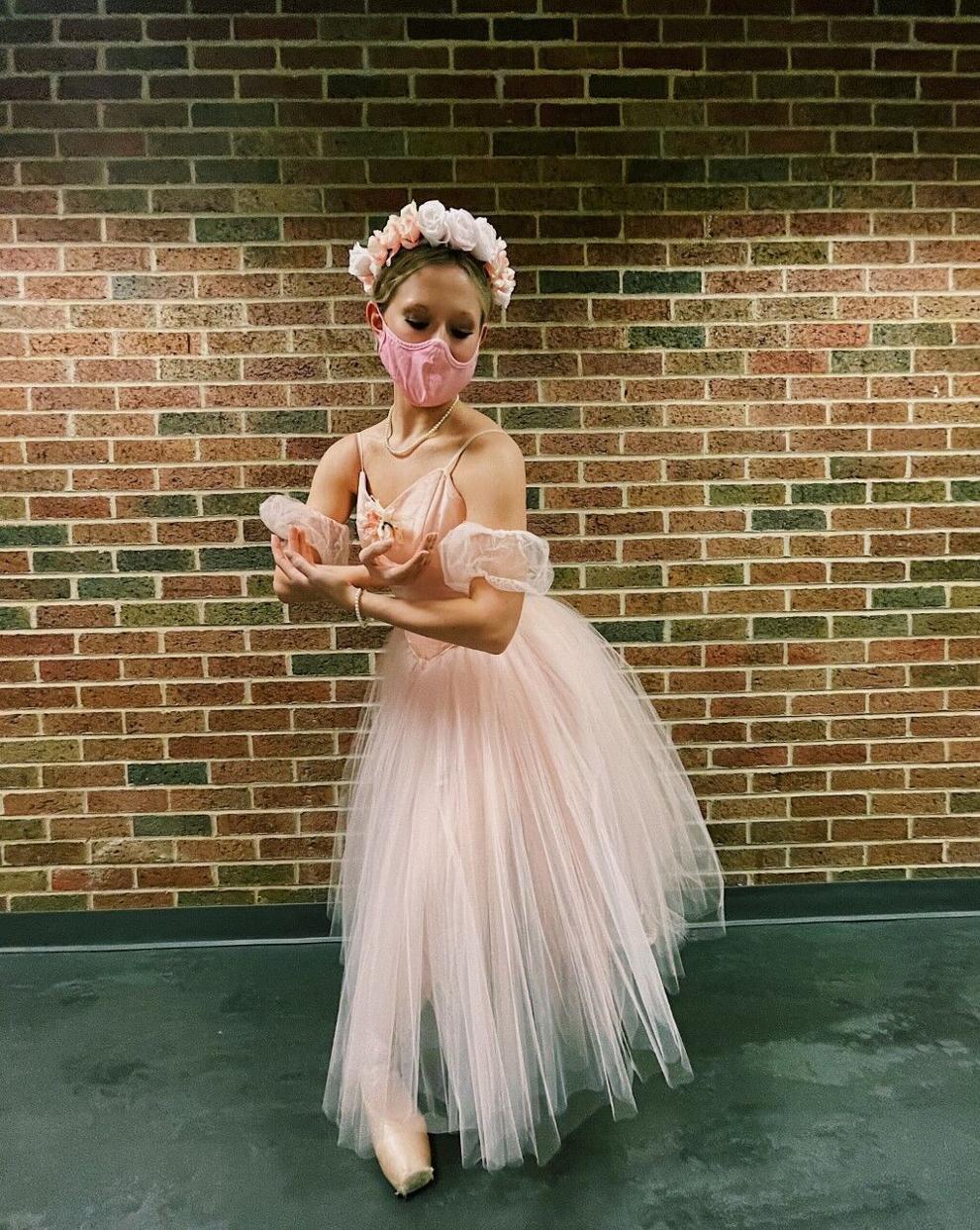 Then we'll have a ballet class every day depending on the day of the week. Before that we might have a modern class and then we always have pointe and variations class as well. And then like I said, our rehearsals. Right now, we are rehearsing for two shows. 
TNR: Tell me about your classes. Are they online or in person?
CZ: Everything for business is online. But [at] CCM we are completely in-person, which is amazing. So, wearing masks with this year we are allowed to partner which is also huge because last year there was completely no touching. 
We obviously have our COVID protocols in the studios with how things are cleaned, spacing on bars and rotations, etc., but for the most part, I mean basically everything is in person. 
TNR: How does last year compare to this year when taking into account having a major in the arts during COVID-19?
CZ: It's a much better environment. So as a dancer, you rely pretty heavily on partnering. It's completely different dancing by yourself and with a partner. I love partnering. I think the energy is just way better. You know, you train all your life to work by yourself, doing turns by yourself [and] jumps by yourself. It's not that you're not holding your own, but to have that other energy knowing that they're going to help you intensify everything that you already know how to do. 
It's a nice energy to have and I am very grateful for that. 
TNR: Last school year when the pandemic originally started, no one was allowed to be in the audience. Did you ever think that there was going to be a light at the end of the tunnel?
CZ: I did see a light at the end of the tunnel. It wasn't always easy. Like when we were having our shows. We were on stage and costume doing straight run-throughs of a show. Your feet are cramping, your blisters are probably bleeding by now and you finish your piece. You don't hear anyone clapping. It's very hard and after eight run-throughs it takes a toll. I think as a dancer, that's what you feed off of. You feed off of other people's reactions to what you do. 
That being said, I did feel like eventually something was going to happen. We were going to get out of it eventually. I didn't know exactly when, but we are lucky this year. We're not in full capacity, but we are having an audience. 
TNR: How did you feel when you learned that you were going to have an audience this year?
CZ: I was very happy. The first thing I did was call my parents. I'm not from Cincinnati and they haven't seen me dance in a solid year, which you're used to your parents coming and seeing you every year. 
I had been coming back from a surgery freshman year. It's huge to know how much progress you've made and to want to share it so much and not be able to.  And it's completely different watching on video as opposed to being in person. 
The CCM ballet program's next performances will take place in person at CCM October 14-17 and December 2-5.