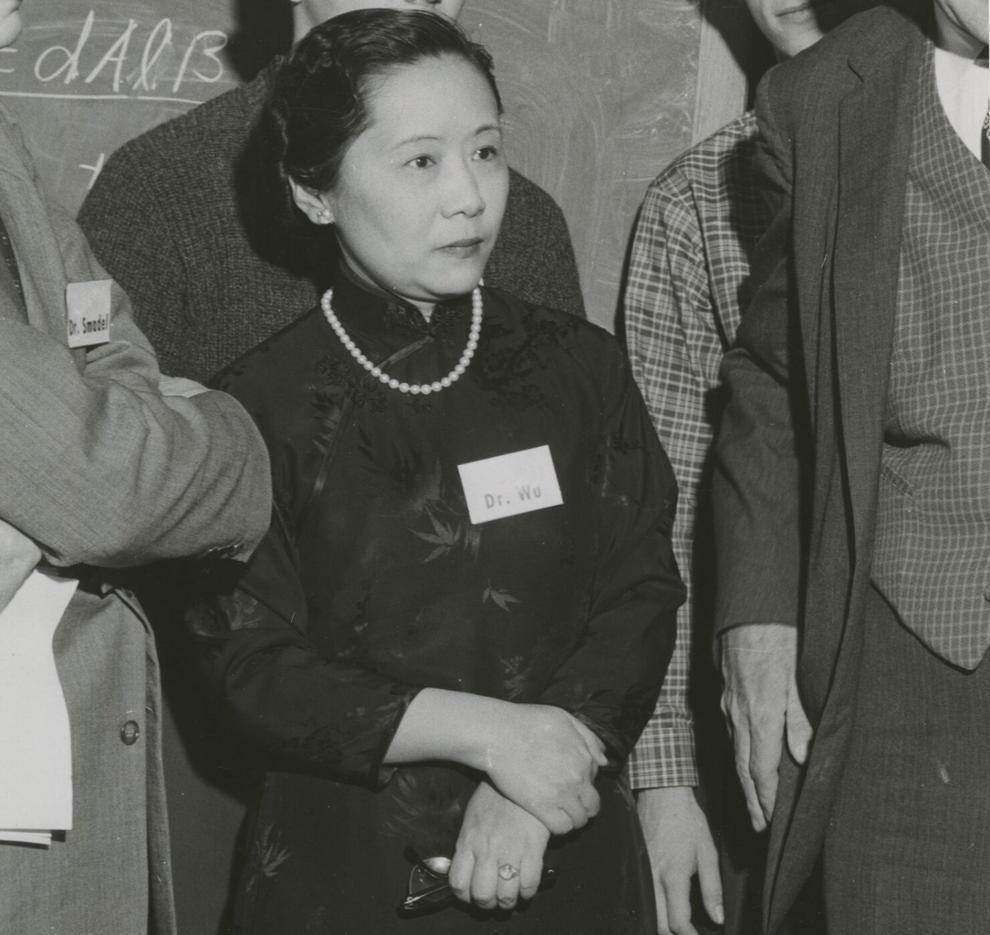 There have been countless female heroes in the history of the U.S. and beyond whose achievements have been pivotal to woman rights and movements across the globe. Here are female figures you should celebrate this Women's History Month.  
---
Molly Brown
Molly Brown was the wife of a rich business owner. The day the Titanic sunk, April 14, 1912, it was Brown who suggested the lifeboat turn back to look for survivors. After the rescue ship arrived, she provided aid to the second-and third-class passengers who survived the wreck. Brown also ran for senate in 1914 and helped rebuild France in the aftermath of WWI, an act that earned her the Legion of Honor. 
---
Mother Jones
Born in Cork, Ireland, Mother Jones moved to New York as a child, where she and her family again faced discrimination from Protestants. Her husband and children died from yellow fever in 1867. She set up a dressmaking business in Chicago soon after, but the business perished in the Great Fire of Chicago in 1871. She then became an advocate for United Mine Workers and Knights of Labor. She advocated for better working conditions, worker's rights and a ban on child labor.
---
Mary Bowser
Mary Elizabeth Bowser was born a slave on the plantation of John Van Lew. When he died, his wife and daughter, both abolitionists, freed their slaves. Bowser was educated in Philadelphia at the behest of Elizabeth. When she returned to the plantation, she was given a position in Jefferson Davis's household staff, where she sent word to the Union army of the Confederacy's plans. Despite her achievements as the most revered spy of the Civil War, her contributions to history were erased, and no-one knows when or how she died. 
---
Mary Ellen Pleasant
The details of her earlier life are a little unclear, but Mary Ellen Pleasant learned to read, write and work in a shop in Massachusetts. During the gold rush, she moved to San Francisco, declared herself white and worked as a servant. Along the way, she picked up business tips and placed investments in businesses, gold and silver mines. She successfully fought in court to have segregation laws banned on train cars. She also provided businesses in which African Americans were presented jobs. 
---
Elvia Carrillo Puerto
Elvia Carrillo Puerto, a student of feminist and poet Rita Cetina Gutierrez, advocated for women's rights and founded family planning programs and leagues to help care for pregnant women and new moms. Puerto was elected to the Yucatan congress in 1923, making her the first Mexican woman to hold this position. She pushed Mexican women's suffrage nationally in 1953 as well. 
---
Evangelina Rodriguez
Evangelina Rodrigues was born of Afro-Dominican descent in a poor and segregated community. Abandoned by her parents, she was raised by her grandmother and earned money selling candy. In 1909, she became the first female Dominican physician after receiving her medical degree. She studied in France from 1921 to 1925. Upon her return, she provided free care for low fees to those who could barely afford medical care and handed out free medicine. She was an advocate for family planning as well. 
---
Chien Shiung Wu
Chien Shiung Wu was born in China in 1912. She left in 1936 to earn her Ph.D. at the University of California in Berkeley. She helped figure out how to separate atoms of uranium for the uranium bomb in 1944 from a lab at Columbia University associated with the Manhattan Project.  
---
Patsy Takemoto Mink
Patsy's grandfather was the first Japanese American to graduate from the University of Hawaii and the only Japanese American civil engineer in Maui. Continuing the tradition of firsts, Mink became the first woman of color and Asian descent to be elected to the US house of representatives. She served 12 terms as Hawaii's representative and co-authored Title IX.