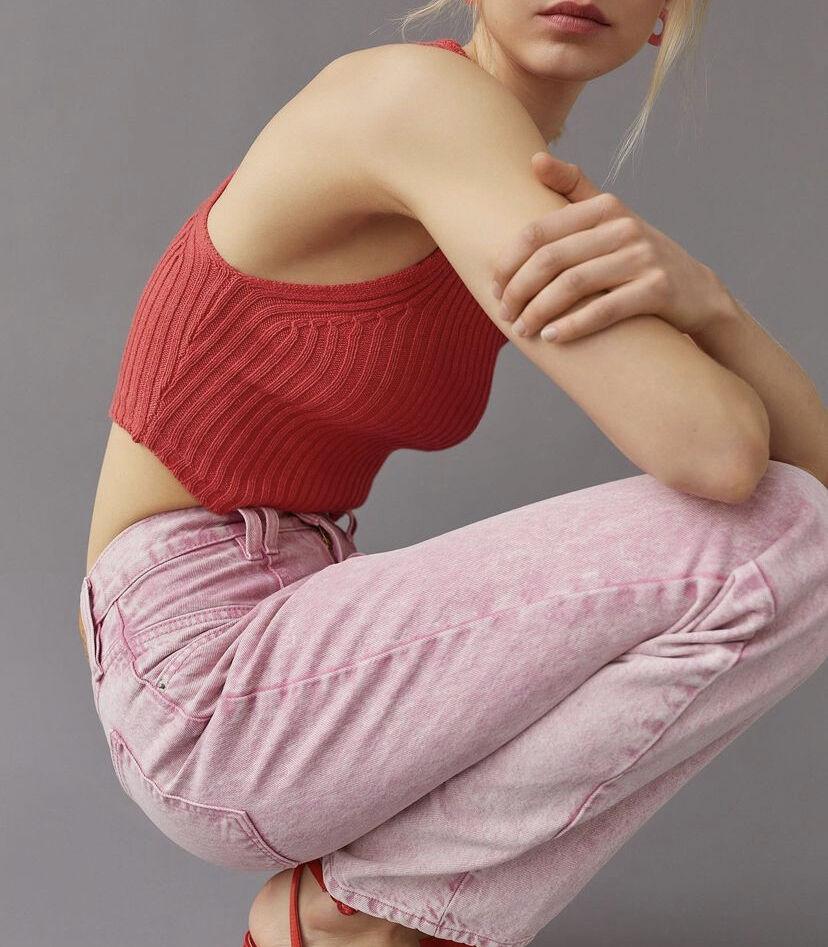 As the barren trees sway in the wind pushing against the cold winter air, within a few weeks the warmth of spring will prevail. Flowers will prepare to bloom, and trees will begin to grow. While spring weather might seem far away in these last couple weeks of winter, it's important to have your spring wardrobe ready.
Prints that are out of this world
In the fall and winter there were many notable prints such as leopard and cheetah print that seemed to be everywhere we turned in almost any store. Although these kinds of prints are some of my favorites, this spring vibrant patterns and prints are beginning to merge back into society.
However, there's one particular print that is constantly taking the world by storm: Psychedelic swirls. This print has become more prevalent in our everyday wear and even nightlife. From dresses to bell bottom pants, this print is versatile. This 70s throwback print is full of energy and excitement. 
Best paired with: Wear a psychedelic swirl patterned dress with a high ponytail and a purse to match or wear a psychedelic swirl patterned loose shirt and cargo pants for a street wear look. 
Opposites Attract: Bold colors and pastels
Neutrals and solid black will always be on trend, but as spring starts to enter the door, pops of color are always nice to add to your collection. Lively oranges and fluorescent greens are taking charge on the markets for the start of the new season. This year there seems to be no such things as too bright. Fluorescent colors are in more than ever before. Want to tone down your bold look? Tie in pastels with a bold color. Spring is the time to experiment with your color pallet and try a variety of colors. 
Best Paired with: A bright layer consisting of a jacket or a blazer with a pastel t-shirt.
Day and night: Two toned pieces 
Aside from pairing bold colors with pastels, there is another trend from winter that might carry on to Spring 2022. Prints with color block patterns have been extremely popular and looks like they will arise again. Whether it's black on one side of a pant and white on the sides or bright red on the top of a dress and pink on the bottom, contrasting colors is also making a statement in the market. At first, I have to admit that this wasn't one of my favorite looks, but I have to say that I have definitely changed my mind overtime. 
Best paired with: A solid color top with the color block pant on the bottom or vice versa.