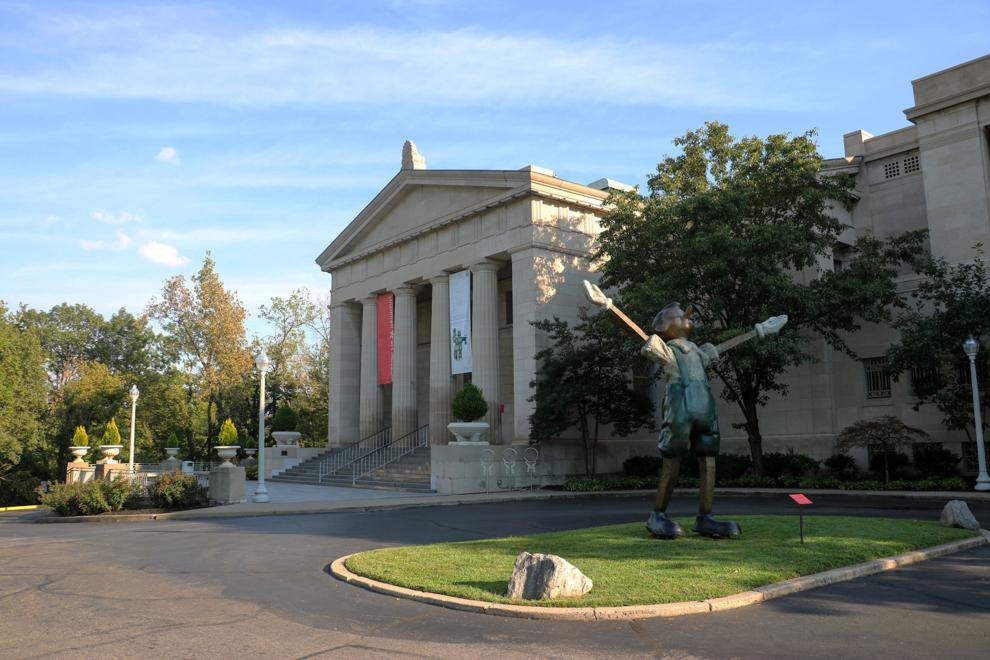 With spring break comes the excitement of having a week off to take it easy, not having to worry about your next assignment and, for some, getting to take a rejuvenating vacation to help carry you through the rest of the semester. For others, spring break is spent stuck at home in Clifton. While not a beach getaway or a road trip to your favorite location, the city of Cincinnati is full of exciting and enjoyable events, exhibits and more to fill your week off from classes with. 
"One Each: Still Lifes by Cézanne, Pissarro and Friends" at the Cincinnati Art Museum
The Cincinnati Art Museum's newest exhibit, "One Each: Still Lifes by Cézanne, Pissarro and Friends," will open on March 11th for its two month run at the museum. Showcasing works from five 19th century painters – Cèzanne, Pissarro, Bazille, Manet and Monet – the exhibition will feature early works from these artists who would go on to create the Impressionist movement that would modernize the art world. With its focus on still life, visitors to the museum will see these artists' unique takes on everyday objects, playing with perspective, color and form.
Free. March 11 – May 8. 953 Eden Park Drive
Yola on Tour 
Grammy-nominated singer Yola's concert at the Taft Theater will feature the country singer performing songs from her album "Stand For Myself." The genre spanning album saw Yola dip her toes into everything from disco to soul, while pioneering her signature genre of country. Yola's innovation earned her a nomination for Best New Artist at the 2021 Grammys. 
Tickets. March 12. 317 East 5th Street
St. Patrick's Day parade
The weekend preceding St. Patrick's Day, Cincinnatians will line the streets of the city, dressed in green, to celebrate the holiday with the 54th annual St. Patrick's Day parade. Beginning near the Taft Museum of Art and ending near Paul Brown Stadium, attendees are invited to come out and take part of the Cincinnati tradition that has been going strong since 1967. Afterwards, head to Fountain Square for the St Patrick's Day Parade Party where there will be life Celtic Music, Beer and Irish cuisine. 
Free. March 12. Map of parade available. 
John Mulaney: From Scratch
Two-time Emmy winning comedian John Mulaney will bring his "From Scratch" Tour to Heritage Bank Arena on March 13. Mulaney's "From Scratch" Tour will see the comedian fresh off his hosting job of Saturday Night Live on Feb. 26 and will be his first tour since taking a hiatus in December 2020 following his struggles with addiction and his divorce from his wife. After this hiatus, many noted a reinvention of sorts of Mulaney with many publications like Paste Magazine, saying attendees are in store for a John Mulaney show unlike any they've seen before.
Tickets. March 13. 100 Broadway.
FC Cincinnati Game
Check out the city's soccer team and the new TQL stadium downtown on Saturday March 19 as FC Cincinnati takes on D.C. United. This is the first season that FC Cincinnati has played at the new stadium, which opened back in May 2021 and gave a permanent venue to the team who played their home games at Nippert Stadium before the new stadium was built. Before the match, Washington Park will host the pre-event with food trucks, a DJ and drinks at the park's bar. 
March 19. 1501 Central Parkway