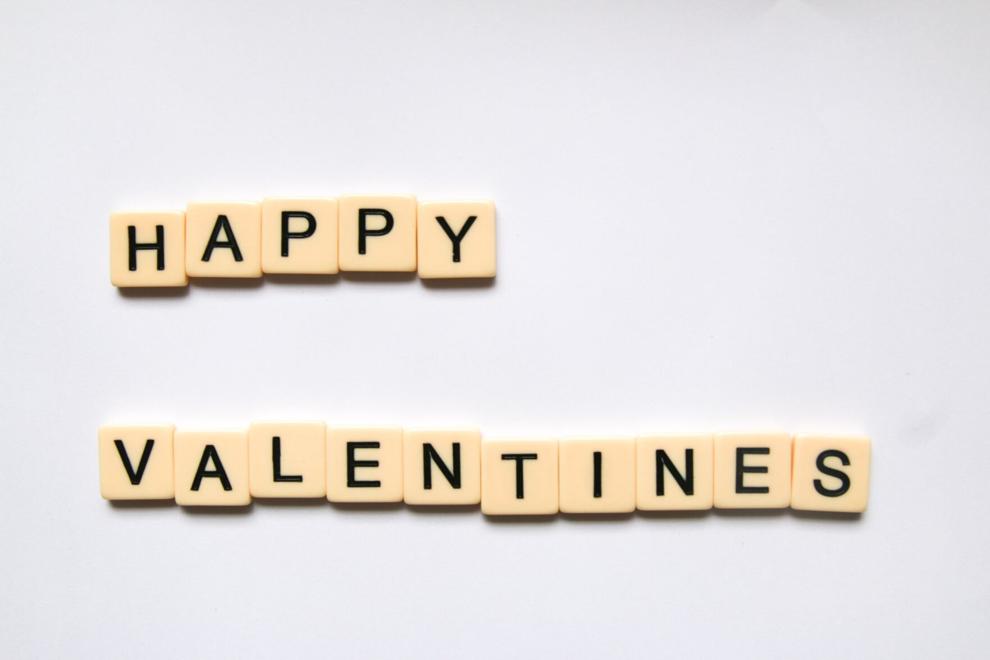 Valentine's Day, like most holidays this past year, is going to look a little different due to COVID-19. Many couples are still looking for a safe, romantic way to express their appreciation for their partners while still adhering to pandemic guidelines. 
Whether this is your first Valentine's Day with your quarantine fling, or your fifth with your forever partner, here's ways you can make Valentine's Day still feel special. For all you long-distance lovebirds out there these dates can all be done virtually as well.
---
Drinks and game night
Bring out your competitive side for the holiday. Challenge your partner to see who can win the most board games and come up with the best drink idea. Bring some healthy competition to the relationship this Valentine's Day, while still enjoying quality time with your significant other. For extra fun try a game specifically for couples such as "We're Not Really Strangers" which is designed to bring you and your boo even closer. 
---
Curate a couple's playlist
Craft a personalized playlist for you and your partner, then spend some time outside appreciating the views, the tunes and your special someone. The songs can range from inside jokes to pop ballads that capture your feelings for your partner. The walk doesn't have to be anywhere fancy. It can be your local park or your favorite city block.
---
Takeout and a pillow fort 
Remember how awesome it was when you were little to make a pillow fort out of whatever materials you had laying around? Why not put an adult spin on this nostalgic activity to make the perfect space for you and your partner to enjoy your favorite restaurant meal and spend the night watching movies. It's bringing the classic movies and dinner date home for COVID, plus you can spend the evening in your pajamas. 
---
Visit the farmer's market 
Findlay Market has all your fresh and ethical grocery needs. You can grab almost everything you need for a perfect, romantic meal. Be sure to check out Weiss Baking Company for beautiful desserts and Mud Lane Blooms to pick out a special bouquet for your special someone. Split the tasks for cooking and you've got a wonderful homemade meal that tastes even better because it was made with love. 
---
Thrift outfits for each other 
This Valentine's Day is the definition of getting all dressed up with nowhere to go, so why not make the most of it? Hit up some of the local thrift spots in Cincinnati, such as Casablanca Vintage in Northside. Find the perfect outfit for your partner and then dress to the nines while you each document the other's outfit choices. Get creative with your photo setup and be sure to upload them all to Instagram so everyone can see your outfits and your love.