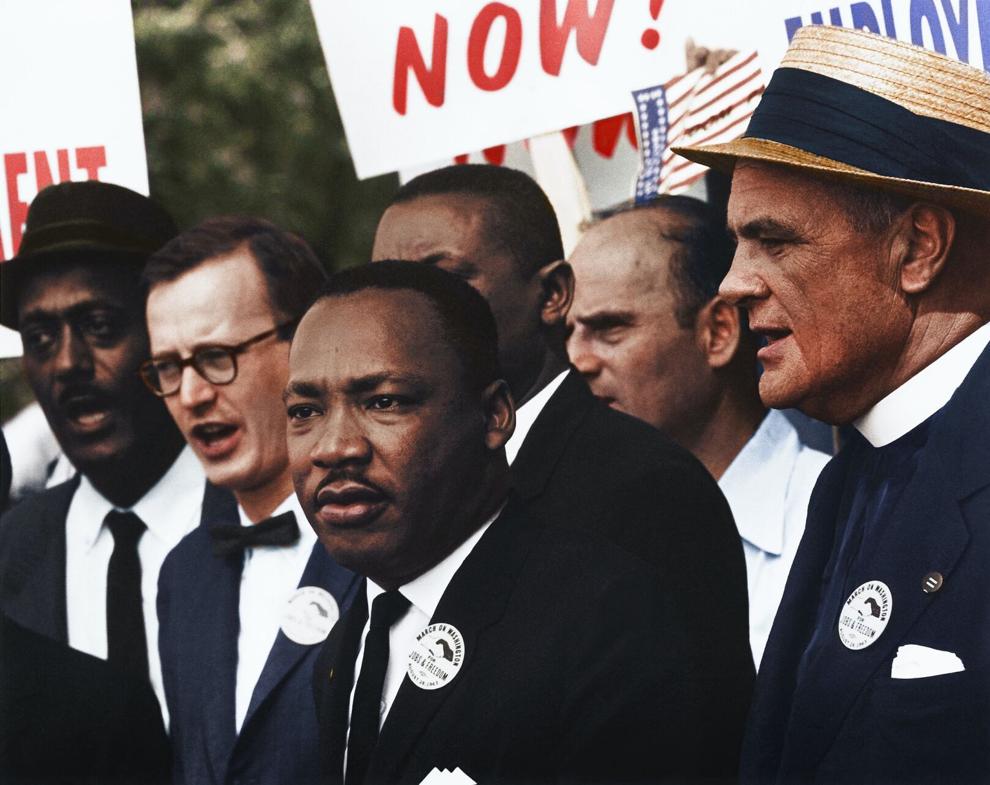 On the third Monday of every year, people across the country take a day to celebrate Dr. Martin Luther King Jr Day. The holiday, which commemorates the civil-rights leader's birthday on Jan. 15, has been a federal holiday every year since 1983. This year, Martin Luther King Day falls on Jan. 17.
Due to spring semester classes beginning online for the first two weeks of the semester, the University of Cincinnati hosted a virtual event to honor Dr. King. Put on by the African American Culture Resource Center, the event, called "When Will Freedom Ring? A celebration to continue MLK's Dream," took place Jan. 13 at 11 a.m. Attendees found a space dedicated to continuing conversations about social justice. Other festivities included a keynote address from the vice mayor of Cincinnati, Jan Michele Lemon Kearney and an award presentation that honored students and faculty who have made strides in creating a more inclusive world.
Off campus, The National Underground Railroad Freedom Center will host its annual events, both in-person and virtual, to honor Dr. King on Jan. 17. The museum's virtual celebration, "King Legacy Celebration: Confronting Poverty, Racism and Militarism" will be hosted by WLWT news anchor Courtis Fuller and feature a speech by historian and public community curator and at the National Center for Civil and Human Rights, Lance Wheeler. The event will also feature performances from the Central State University chorus and the Cincinnati Symphony Orchestra Nouveau Chamber Players. Tickets to the virtual event can be bought on the Freedom Center's website. 
Also on Jan. 17, The Freedom Center will host an in-person event to celebrate the holiday. All guests will receive free admission to the museum and can experience interactive exhibits and performances from local organizations. Events include voter registration by the NAACP, a presentation on ending contemporary slavery, a performance by the Cincinnati Symphony Orchestra and more. To maintain social distancing, the Freedom Center recommends reserving tickets in advance on the museum's website.
Cincinnati's MLK Coalition's annual march will also return with both in-person and virtual elements on Jan. 17. Starting at the Freedom Center at 10:30 a.m., participants will march to Fountain Square for a prayer service before marching to Music Hall for the annual presentation at noon. The presentation, which will feature a currently unannounced keynote speaker, will be available to stream on the coalition's website.