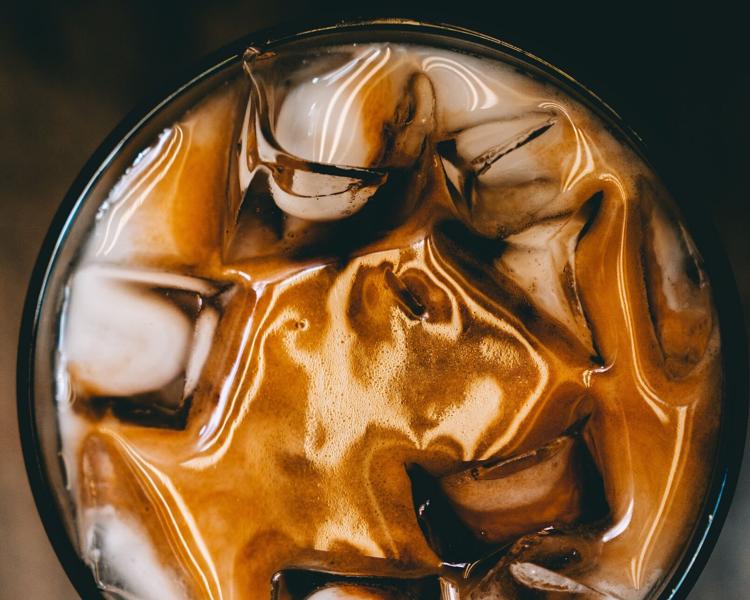 For many, a day can't officially begin without a cup of coffee in hand. It jumpstarts the process of waking up with a hit of caffeine. In particular, within the past year, a student's drink of choice has gravitated to cold brew, a coffee that has come to beat the rest due to its rich flavor and mild sweetness. Cold brew is renowned for its long steeping time – it's typically an overnight process – that draws out the incredible coffee flavor from the beans without the same bitterness typical of a hot brew. The beverage has gained so much traction that coffee shops have taken extensive measures to advertise their drink, competing for the younger generations' business that adores it so much.
So, what's the draw to cold brew, and why the sudden popularity? Young adults can be given most of the credit for the spike in sales, as coffee in itself has become a nearly daily purchase for many. While caffeine has become somewhat of a necessity to get the day started, coffee has evolved into something more than just a product; more important is the experience of drinking it. Cold brew is viewed as greater than your average cup o' joe; the lengthy, somewhat tedious process of brewing it has turned it into something of a premium product, and in turn, it's in high demand.
If you're a sucker for cold brew like the rest of us, it's worth your while to consider starting to make your own. Doing so will allow you to personalize your batch's concentration, making it as strong or mild as you like. Purchasing the ingredients to create the drink yourself will also save you time and money throughout the week and is a more sustainable way to fulfill your caffeine fix.
1. To start, you'll need ground coffee. Keep it coarse; too fine a powder will make the drink gritty. You can buy your coffee ground at the store or do it yourself with beans and a grinder at home. For three cups worth of coffee, start with one cup of grounds.
2. After you've ground your coffee, transfer the grounds to a container that can hold at least one and a half quarts; a mason jar is the perfect size for this recipe. Mix three cups of water over top of the grounds and stir until they are thoroughly covered with water.
3. Once mixed, cover the jar with its lid and let it sit at room temperature for at least 12 hours. While it seems lengthy, doing so will allow the coffee to steep. The longer the coffee steeps, the richer the flavor that is extracted from the grounds. You can easily modify the steep time to accommodate your taste preference by adding or subtracting an hour or two.
4. After the steep time is complete, line a small strainer with a cheesecloth or flour sackcloth and place it over a large bowl. Pour the coffee through the strainer and into the bowl.
5. Once all the coffee is transferred from the jar and into a bowl, you can transfer your final cold brew into a small bottle or jar and keep it stored in the fridge for up to a week. The finished concoction can be diluted with additional water or milk, so feel free to play around with the flavor as much as you wish. 
Cold brew can be served cold over ice, or it can be warmed over the stove or through the microwave for a cozy morning in.