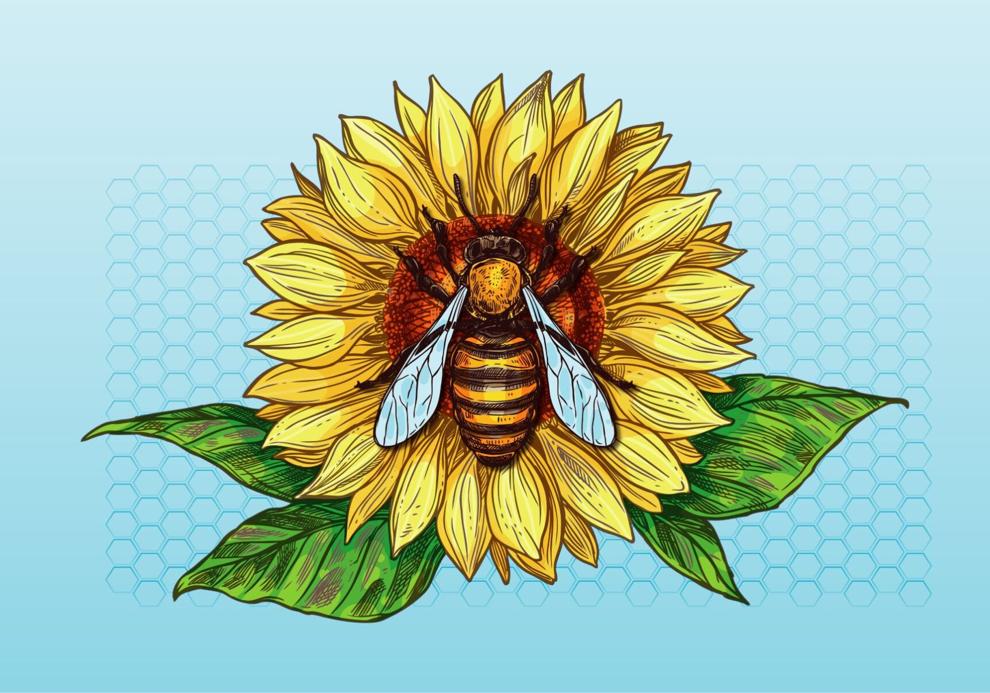 Festivals
Oct. 2: Sunflower festival
Enjoy 122 acres of hayrides, food trucks, farm animals, mule carriage rides, corn mazes and even a sunflower maze. This family event will include something for everyone to enjoy. Guests can also cut their own individual sunflowers for $1.00 per stem. Rain or shine, this festival will continue except for extreme weather. 
Admission varies, 10 a.m. – 6 p.m., Gorman Heritage Farm 10052 Reading Road
Oct. 2: Cincinnati Jazz and BBQ Festival 
The Cincinnati Jazz and BBQ Festival is back. This year's festival will include local artists, food trucks, vendors, live jazz music and, of course, BBQ. Have fun on a cozy October afternoon with friends and family while either listening to Billie Holiday or eating a tasty pork sandwich.
Free, 11 a.m., 611 Madison Road. 
Oct. 2: 2021 Moon Festival 
The mid-autumn festival, otherwise known as the Moon Festival, is a tradition celebrated within the Chinese community. There will be a variety of activities to enjoy such as cultural performances, lantern displays, cultural exhibits and food sampling. 
According to Michelle Liang, a board member of the Milwaukee Chinese Community Center, the festival is celebrated on the 15th day of the 8th month of the lunar calendar. "This time of the year, the moon is believed to be the fullest and the brightest," she said. She also mentions that this is a time for families to unite because in Chinese culture the moon embodies reunion.  
Concerts
Oct. 2: Walk the Moon: Dream Plane Tour 
This Saturday, Bogarts will be featuring Walk the Moon and Almost Monday. Walk the Moon is a rock band that happens to originate from Cincinnati, known for one of their biggest hits, "Shut up and Dance with me." 
Almost Monday is an American Indie pop group all the way from the Golden State of California. This fairly new band that emerged in 2020 due to the pandemic is on the rise. 
$40, Doors open 7 p.m., Bogart's 2621 Vine Street
Bonus
Oct. 1: Newport Nights on the Levee 
Looking for a fun and relaxing night on the town? Visit Newport Nights on the Levee. There will be acoustic outdoor music performed by local artists. Jared foster will be the local artist featured on Friday night. 
Free, 7 p.m. – 9 p.m., Newport on the Levee