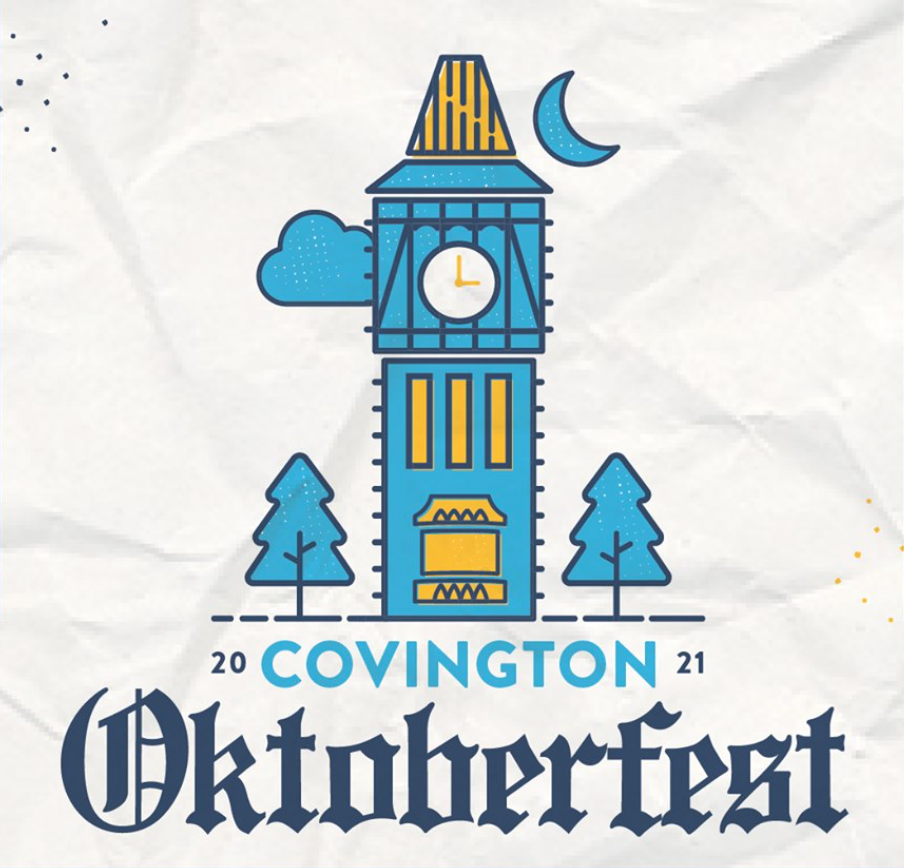 With the change of season quickly approaching comes the arrival of fall festivals and other outdoor activities. From a plethora of art galleries to Cincinnati's own Harvest Home Fair, there is no reason to stay indoors when there is so much to do around the city. Take a break this weekend and enjoy everything Cincinnati has to offer.
Festivals 
Sept. 9 – 12: Harvest Home Fair
The Harvest Home Fair is back this year. Although there are a few restrictions due to COVID, many fall favorites will still take place. Kick back and relax while attending the art and flower shows or have fun at the game booth. New attractions this year include The Reds Hall of Fame, food trucks and a wider selection of carnival rides. 
$5, hours vary. 3961 North Bend Rd. 
Sept. 10 – 12: 22nd Annual Art and Wine Festival
The Art and Wine Festival will have a variety of art, food, beer and wine along with live music outdoors. Enjoy a day of fun with food and wine tasting in addition to dancing and singing. 
Free, hours vary. Vinoklet Winery and Restaurant. 11069 Colerain Ave. 
Sept. 10 – 12: Covington Oktoberfest
The Covington Oktoberfest is a family friendly affair that will include live music, food and art. This festival is centered around German culture and heritage. 
Free, hours vary. Goebel Park. 501 Philadelphia St., Covington.  
Art
Sept. 3 – Oct. 2: DAAPmade 2: The Exhibition 
This gallery is presented by the Indian Hill Gallery & UC DAAP Alumni Association. This exhibit will be compiled of work from alumni, staff, faculty emeriti and graduate students in DAAP. 
Free, 6 – 9 p.m. Indian Hill Gallery. 947 Loveland Madeira Rd. 
Sept. 10 – Oct. 22: Paintings from the estate of Ken & Judy Klosterman 
Take a break from studying and observe an art gallery downtown.
Free, 4 – 7 p.m. Cincinnati Art Galleries. 225 E. Sixth St. 
Sept. 10: Red Light Jazz Room 
If you like R&B and jazz, then you should consider going to the Red Light Jazz Room. There will be food, vendors and live painting as well. 
Free, 7 – 10 p.m. Five Points Alley. 2425 Gilbert Ave. 
In Memory of 9/11
Sept. 10: UC 9/11 Memorial Day Run 
In memory of the 9/11 attack, "participants are challenged to climb 2, 071 steps in 56 minutes, symbolic of the 110 floors of each of the World Trade Center towers," during UC's 9/11 Memorial Day Run. For those who are unable to run the stairs at Nippert, participants are also welcomed to walk a path around Carson Field or in the stands at the top of the stadium. 
Free, 5:30 a.m. – 8 a.m. Nippert Stadium. Information here.