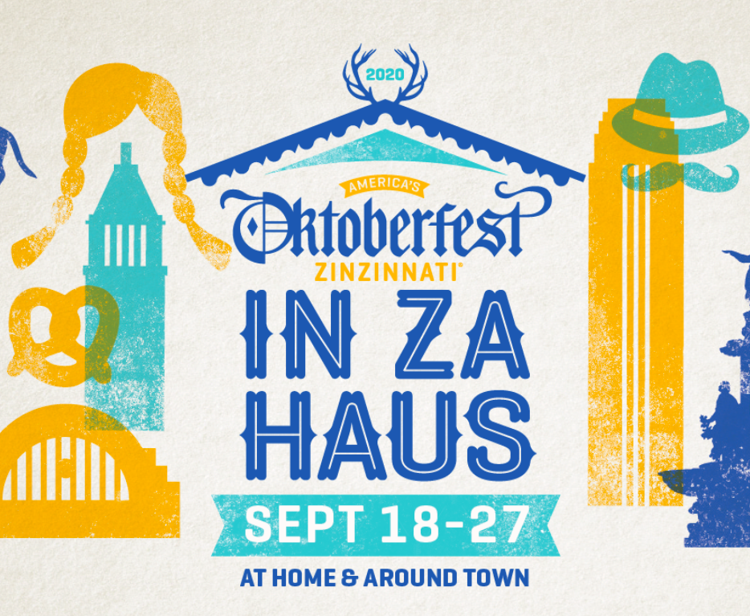 As the falling leaves and crisp breezes of fall start making their appearance, so do some of Cincinnati's favorite autumn events. Get out in the cooling weather and enjoy some of this season's greatest things to do. 
---
Saturday, Sep. 19
City Flea
Once a month, Washington Park holds the City Flea, an urban flea market that encourages the growth and promotion of small businesses and a sense of unity within the Cincinnati community. The Flea has become a home to vendors of all sorts, "from vintage dealers to artisan pizza makers to plant studios." Its variety in product has made it a staple for local shoppers to browse during the weekends and has allowed small-business owners to gain traction and their up-and-coming shops to flourish. 
10a.m.-4p.m. Washington Park, 1230 Elm St.
---
Sunday, Sep. 20
Plum Gorgeous
This fall, Krohn Conservatory has pieced together an elegant display in shades of plum, violet and every other shade of purple you can imagine. The monochromatic array of autumn plants has dazzled guests week after week, enveloping them in an otherworldly environment of vivid color.  
10a.m.-4p.m. Krohn Conservatory, 1501 Eden Park Dr.
---
Highlight | Oktoberfest Zinzinnati 
As fall is making it's way back in season, so does Oktoberfest Zinzinnati, one of the city's most beloved annual traditions. Its rank as the largest Oktoberfest in the nation has been well-deserved. Over the years, the streets of downtown flood with floats, food stands serving German delicacies, music and dancing and hundreds of festival-goers joining in the cheer. 
Considering health and safety concerns this year, Oktoberfest will be looking a little different from usual. Rather than encouraging large gatherings of crowds, the festivities will be taking place in smaller groups within separate restaurants, bars and breweries all over town. 
For those that feel more comfortable celebrating from the safety of their home, the festival is offering a list of events to be streamed online and are offering a "Zelebration Pack" for purchase for those that want to bring the party to their home. The modifications for at-home partiers have earned the festival the nickname "In Za House," and the excitement is just as high as it's been every year before. 
The chance to get involved in the German culture that takes over the city year after year has enthralled both locals and tourists, including college students who want to break away from campus for some weekend fun. Make sure to get out and participate in this year's lengthy list of festivities this month, spanning from Sept. 18-27.