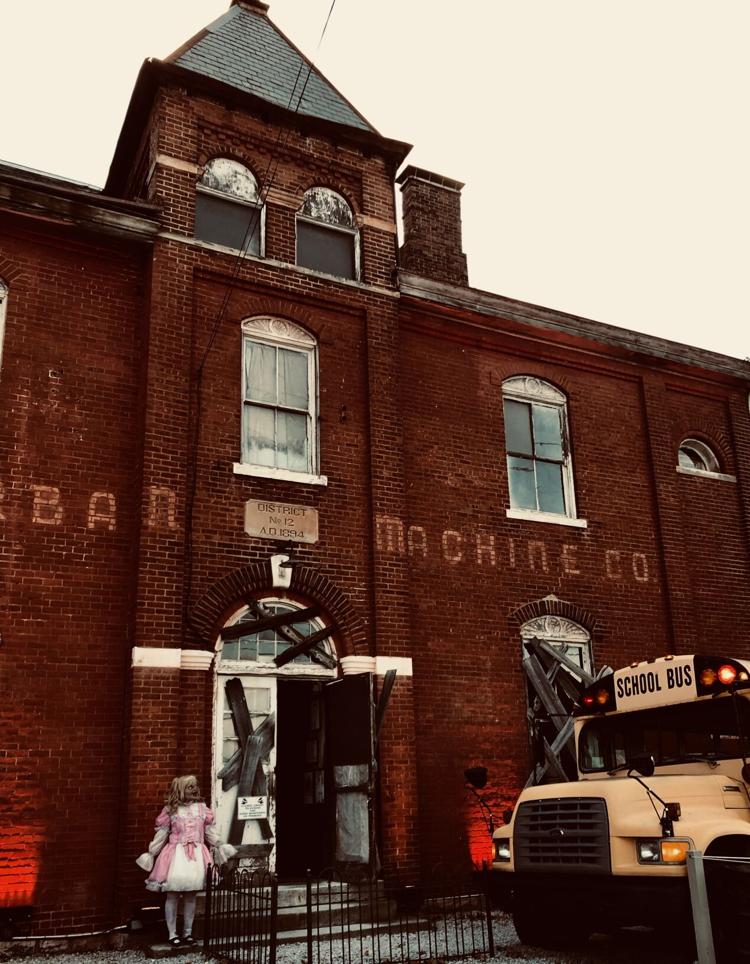 Welcome October this weekend by getting out and taking advantage of some of the best events this month has to offer. From virtual jazz shows to the tasty delicacies of a farmer's market, Cincinnati is starting the month off right with a variety of fun opportunities to take advantage of. 
---
Saturday, Oct. 3
Live from Music Hall: Pops Digital Season Opener
The vibrant notes of the saxophone and the powerful notes of the vocalist are what make the smooth melodies of a jazz song oh-so-sweet, and Cincinnati's Music Hall has made the transition online for its audience to enjoy. John Morris Russell will be conducting jazz "classics" to kick off the fall season, completely free of charge to viewers. A watch party is even being held at Washington Park so viewers can enjoy the show from outside.
8-9:30p.m. Online.
---
Sunday, Oct. 4
Fibonacci's Mount Healthy Farmers Market
On the first Sunday of every month, Fibonacci Brewing Company holds a farmer's market on its lawn, hosting vendors selling farm-fresh foods and meticulously curated cosmetics. From chicken and lamb to maple syrup to eggs and produce, this farmer's market has a full range of ingredients to spice up any kitchen. Check out the full selection of vendors and the goods they have available as you walk from booth to booth, and return home with a haul of foods, guaranteed to have been produced freshly.
11a.m.-2p.m. Fibonacci Brewing Company, 1445 Compton Rd.
---
Highlight | The Dent Schoolhouse 
Hello, October, and hello, spooky season. The Dent Schoolhouse is renowned for being one of the scariest haunted attractions in the nation. As the Halloween month has finally made its appearance, the schoolhouse opens its doors. 
The Dent Schoolhouse has attracted people all across the country year after year, who drive hours to experience the intense scares that it offers every October. The schoolhouse holds a gruesome tale of a janitor who is said to have killed a notorious number of students over the years, leaving their bodies to haunt the establishment for eternity. Guests will tour through the schoolhouse and face the wrath of their vengeful ghosts, and perhaps even experience a run-in with the spirit of the janitor himself. Whether you believe in the eerie legend of the schoolhouse or not, a walk through the building is guaranteed to get your heart racing and give you the jitters even once you've made your escape. 
Reserve your tickets before they sell out and take part in the nights of frights the schoolhouse has to offer this season.