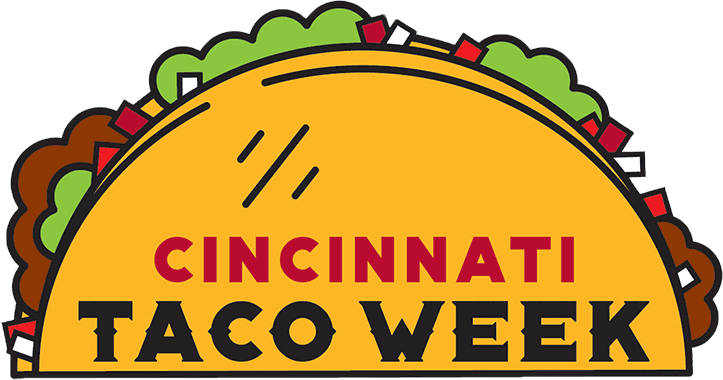 The leaves are changing colors, pumpkin patches are open for the season and Halloween decorations are starting to adorn front lawns. Join in on some of the seasonal festivities this weekend and take part in the community as we celebrate the peak month for fall.
---
Saturday, Oct. 10
Market Bleu
Only four times a year, a group of Cincinnati's talented fine artists gather to showcase and sell their works to the public. From divine works of wall art to intricately crafted sculptures to meticulously designed accessories and more, they all take center stage at Market Bleu. The space celebrates the art scene both in and out of Cincinnati and creates an environment where both artisans and customers alike can come together over their shared passion for creativity and works of art.
6 – 10 p.m. Contemporary Arts Center (CAC), 44 E. 6th St.
---
Sunday, Oct. 11
Sunflowers at Gorman Heritage Farm
Sunflowers, pumpkins, farm animals and delicious food galore. Gorman Heritage Farm is celebrating the arrival of fall and inviting families and friends from all over to join in. Pluck sunflowers to bring home for only $1 per stem or lock down the perfect pumpkin for carving at Halloween. Take advantage of the array of food trucks or the twists and turns of the corn maze that the farm has to offer. Be certain to get a ticket online and lock down your time slot for entry. 
10 a.m. – 5 p.m. Timed Entry. Gorman Heritage Farm, 10052 Reading Rd. 
---
Highlight | Cincinnati Taco Week 
From Oct. 12 - 18, some of the most esteemed taco joints in Cincinnati are participating in Taco Week, a celebration for taco enthusiasts from all over Ohio. From some of UC's students' favorites, such as Mi Taco Loco and Fuzzy's, to city-wide picks like Bakersfield and Karrikin, the wide variety of savory and delicious tacos offered throughout the week are all being sold for merely $2. 
Claim your Taco Week passport, which details the list of participating restaurants, and make your way from place to place to claim your two-dollar tacos in exchange for a stamp. If you find yourself with a big appetite, take advantage of these drastically low prices for the most delectable tacos throughout the entire city. Get together with a group of fellow food-lovers and make your way from store to store. By the end of the week, you'll be left with a full stomach and a fully stamped passport souvenir for your experience.