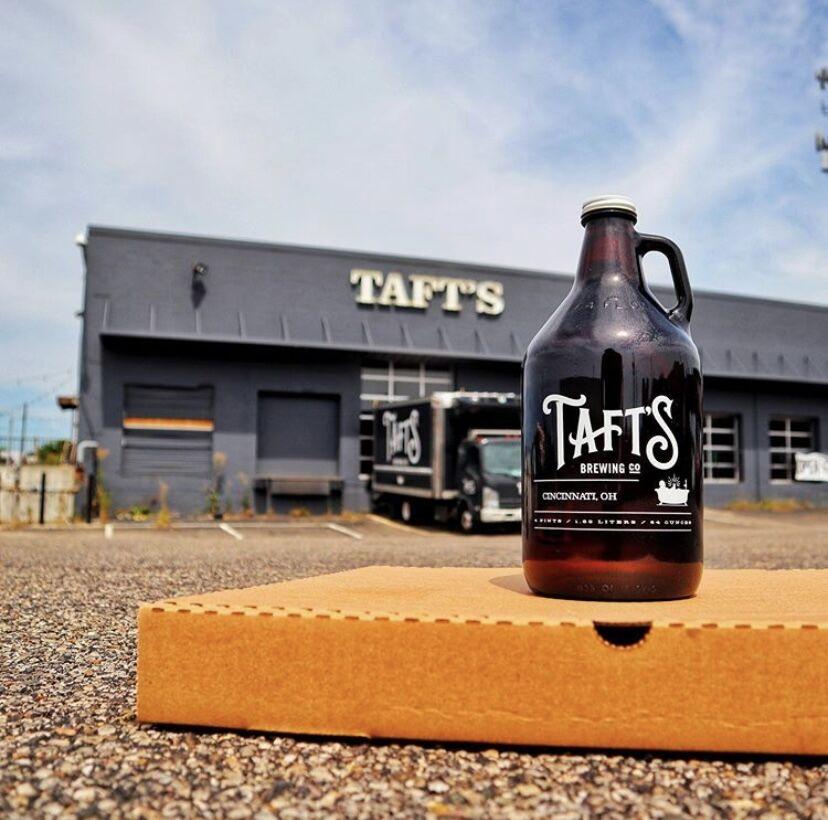 As the temperatures continue to drop and we find ourselves even deeper in winter, it can feel difficult to make yourself get out of the house. We've found some events that you can join from inside the warmth of your home, or that might make you consider stepping out the door into the frigid air to participate. 
---
Performances 
Jan. 29 – 31: Lagrée & Gerstein: Impressions of Folk at Music Hall
They're excited to welcome audiences back to in-person performances at Music Hall. Program includes Folksongs for Orchestra, Concerto No. 2 in F Major for Piano and Orchestra and Galántai táncok (Dances of Galánta). The performance will also be livestreamed for those that prefer to stay home.
$14 and up, 7:30 p.m. Music Hall, 1241 Elm St. Tickets here.
---
Food & Drink
Jan. 25 – 31: Cincinnati Wing Week
Cincinnati Wing Week is seven days of paying homage to the wing. Each participating restaurant will fry up their own take on the wing – from signature sauces to secret menu specialties and more. Enjoy six wings for just $5 at more than 45 locations.
10 a.m. – 11 p.m. Various locations. Information here.
Jan. 27: The Ultimate Super Bowl Pairing
Super Bowl Sunday is quickly approaching, and there's only one question that needs to be answered: what are you eating? With your ticket, you'll get a flight of five different beers, each perfectly paired with a delicious game-day appetizer.
21 and up, $25. 5 – 8 p.m. Taft's Ale House, 1429 Race St. Tickets here.
---
Art
Jan. 29: Art After Dark at Home: Frank Duveneck
It's been a while since we were together on the last Friday of the month so we're celebrating BIG in honor of current special exhibitions Frank Duveneck: American Master & Anila Quayyum Agha's All the Flowers Are for Me.
Free, 5 – 9 p.m. Virtual. Information here. 
---
School Events 
Jan. 25: IPALs Insights: Cincinnati Fun
IPALs share experiences and advice about being an international or domestic student on UC's campus, Cincinnati, and the places they call home across the globe. This event gives insights into the wide array of fun and interesting things to see and do in Cincinnati.
Free, 4 – 5 p.m. Virtual. Register here.
Jan. 25: UC Happiness Festival: Yoga with CRC
Join in to unwind and relax at the end of the day and learn some cool yoga poses with the CRC. Let us stretch our body, calm our breath, relax our mind in preparation for the upcoming semester.
Free, 6 – 7 p.m. Virtual. Register here. 
---
Other
Jan. 27: Full Moon Walk
Grab a hot chocolate at Graeter's or Sitwell's and meet us at the 'Shakespeare Bench' next to Graeter's. Walk Ludlow Avenue to the park, enjoying the holiday lights and a leisurely stroll visiting the bandstand and lake by the light of the full moon.
Free, 7:30 p.m. Graeter's Ice Cream, 322 Ludlow Ave. Information here.