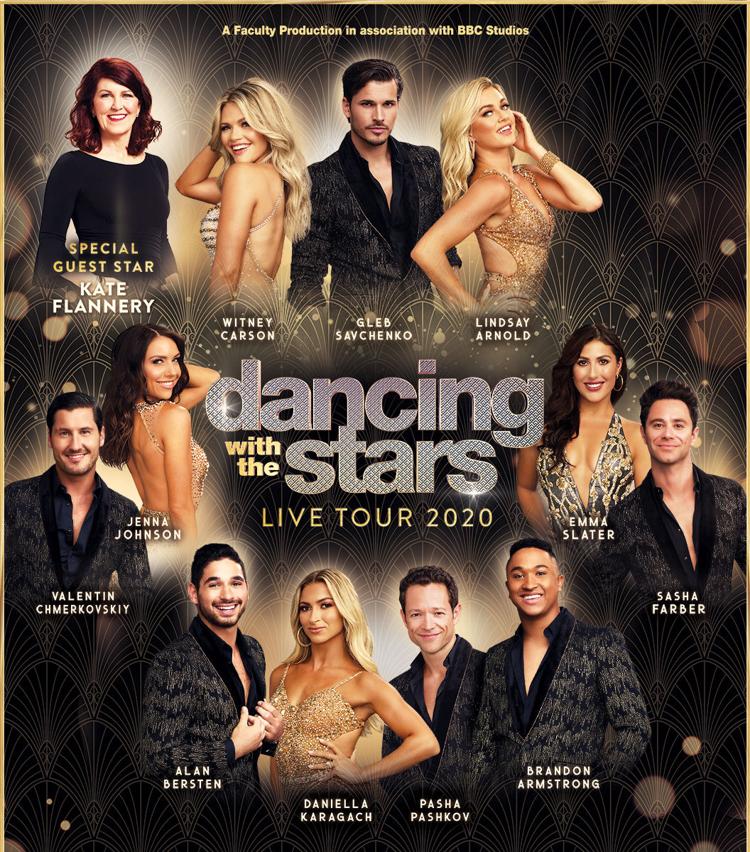 As you get back into the swing of school and managing your classes each day, it's time to take a break for the weekend. Here's some fun things to occupy your free time when you're done with your work for the week.
---
Friday, Feb. 7
Bob Marley Celebration
Ludlow Garage presents The Ark Band, the "number one reggae band in the whole Midwest," to perform some of their most suave and soothing tunes. Bask in the sway of the music in celebration of one of the greatest names in reggae — the wildly talented and undisputedly exceptional — Bob Marley.
7 p.m., The Ludlow Garage, 342 Ludlow Ave.
Dancing with the Stars
One of the most popular shows of ABC is coming to our very own Cincinnati. The Emmy-award winning show, Dancing with the Stars, is playing in Taft Theatre this Friday, with popular contestants performing some of their most iconic dances from seasons of the past. Take advantage of this chance to witness famous performers show off their moves and let the stardom of the show take a whole new light when it moves from the television to the stage right before your eyes.
7:30 p.m., Taft Theatre, 317 E 5th St.
---
Saturday, Feb. 8
Used Book Sale
There's no better escape from the bitter winter cold than curling up with a good book. The Friends' Winter Book Sale will sell hundreds of the best titles this weekend with a spectrum of genres so vast it's certain to appease just about any of your indulgences. With discounts at 20% off of the original price, in addition to other surprise and special sales, allow yourself to stock up on your favorite books to add to your collection.
10 a.m.- 6 p.m., The Friends Warehouse, 8456 Vine St.
Play of Light: Ravel's L'Enfant
Behold a "fantastical tale of childhood" that tells the story of a young, temperamental boy and his experience in building bridges between reality and fantasy. Soloists from the University of Cincinnati's very own CCM will take the stage alongside Grammy-award winner Isabel Leonard. Follow this unique journey as the Cincinnati Music Hall presents a robust performance, emphasized with incredible light displays and a powerful orchestra.
8-10 p.m., Cincinnati Music Hall, 1241 Elm St.
---
Sunday, Feb. 9
Sundae Fun-Day
Only one thing tastes better than an ice cream sundae from Graeter's, and that's a free ice cream sundae from Greater's. These delicious creations will be passed out at Arlington Memorial Gardens for all to devour while enjoying the upbeat swing of The Cincinnati Brass Band. It's a day to get in the spirit of all things central to Cincinnati.
2- 3 p.m., Arlington Memorial Gardens, 2145 Compton Rd.
Badfish
A Tribute to Sublime: Recall some of the greatest hits of your childhood with the music of Sublime and his beachy and cheery music, presented by Badfish. Channeling the spirit of the late singer, Badfish performs some of Sublime's most well-loved songs by "encompassing the sense of place and purpose" many associate with the tunes, and encourages their audience to get swept up in the magic of the music.
7 p.m., Bogart's, 2621 Vine St.