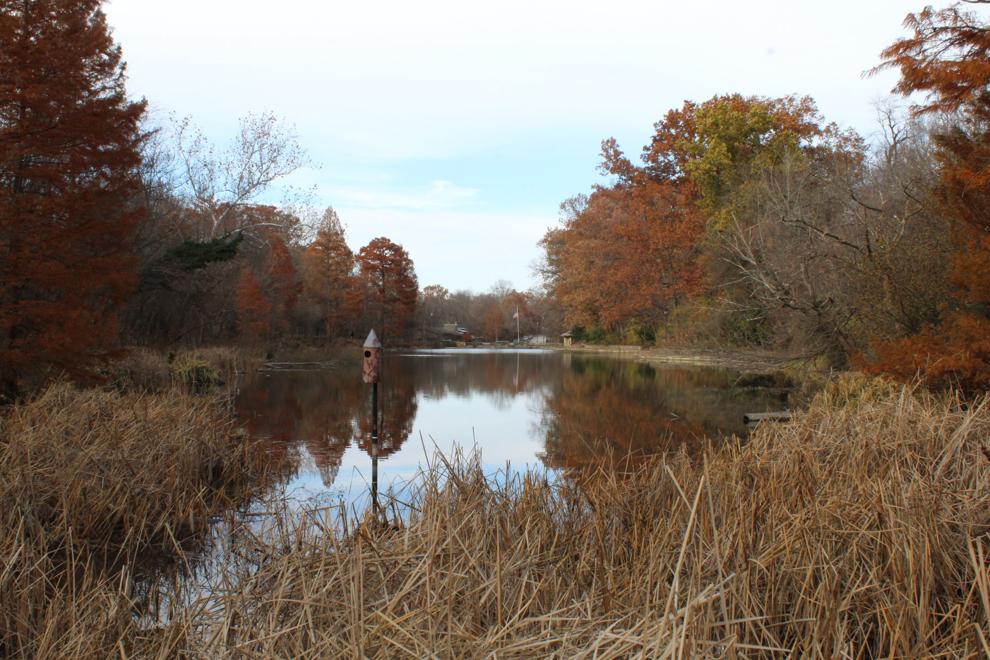 If you have been able to brave the winter storm the past couple of weeks, it is time to reward yourself with some of these fun events around Cincinnati.
---
Performances 
Feb. 25: Freak Show
Join a night of variety and freak show fun packed with live music, craft cocktails and wonderfully weird performance art. Ticket price includes entry to a very limited, exclusive show and a Sundry and Vice cocktail.
$25, 7:30 – 10 p.m. Sundry and Vice, 18 W. 13th St. Tickets here.
Feb. 28: Carnaval!
When it's winter up north, it's summer down south. Take a trip with JMR and the Pops to the sunny shores of Rio de Janeiro, Buenos Aires and beyond in this celebration of sophisticated sounds and romantic rhythms from the southern hemisphere.
$25 and up, various times. Music Hall, 1241 Elm St. Tickets here.
---
Food & Drink
Feb. 28: Black Girls Rock Drag Brunch
From Ella to Tina, to Whitenet and Missy, Below Zero Lounge celebrates Black History Month with a Knock-Out Drag Brunch showcasing "The Best Drag Queens in the Tri-State." 
$62 and up, 11 a.m. – 2 p.m. Below Zero Lounge, 1120 Walnut St. Tickets here.
Feb. 28: Bad Girl Brunch
Get your baddest fits on as we celebrate Black History Month. Enter yourself into the Best Dressed Baddie competition, shop with local vendors and enjoy brunch and cocktails during live entertainment.
$5, 1 p.m. Esoteric Brewing Co, 918 E. McMillan St. Tickets here.
---
School Events 
Feb. 22: Sip & Paint: She Wears Her Crown
Join Sisters IMpacting Sisters and UC Black Women on the Move for a sip and paint during Black History Month. Space is limited, and paint kits must be picked up from the AACRC.
Free, 5 – 6:30 p.m. Virtual. Information here.
Feb. 23: Chai & Chats: Celebrating International Mother Language Day
A synchronous virtual space where students are encouraged to bring a warm beverage and discuss predetermined topics. Relaxed atmosphere where video and mics are encouraged to be and stay on.
Free, 10 – 11:30 a.m. Virtual. Information here.
Feb. 24: Queer Crafting
Learn how to paint with the staff at the LGBTQ center. Come craft and take a break from the stress of classes. You've earned it. They have a limited supply of crafting kits for this month in the center. First come first serve.
Free,  5 – 6 p.m. Virtual. Information here.
---
Bonus
Feb. 24: Yogoat - Goat Yoga
Yogoat is a goat yoga company that adds more joy to one's practice by adding goats. This Goat Yoga will take place in the FitLife Relax room at The Deacon.
Free, 5:45 p.m. The Deacon, 424 Straight St.
Feb. 27: Full Moon Walk
Let's take advantage of the winter months to enjoy tonight's 'Snow Moon' and nature at night in Burnet Woods. We'll walk Ludlow Avenue to the park, enjoying the holiday lights and a leisurely stroll visiting the bandstand and lake by the light of the full moon.
Free, 7:30 – 8:30 p.m. Graeter's Ice Cream, 332 Ludlow Ave. Information here.