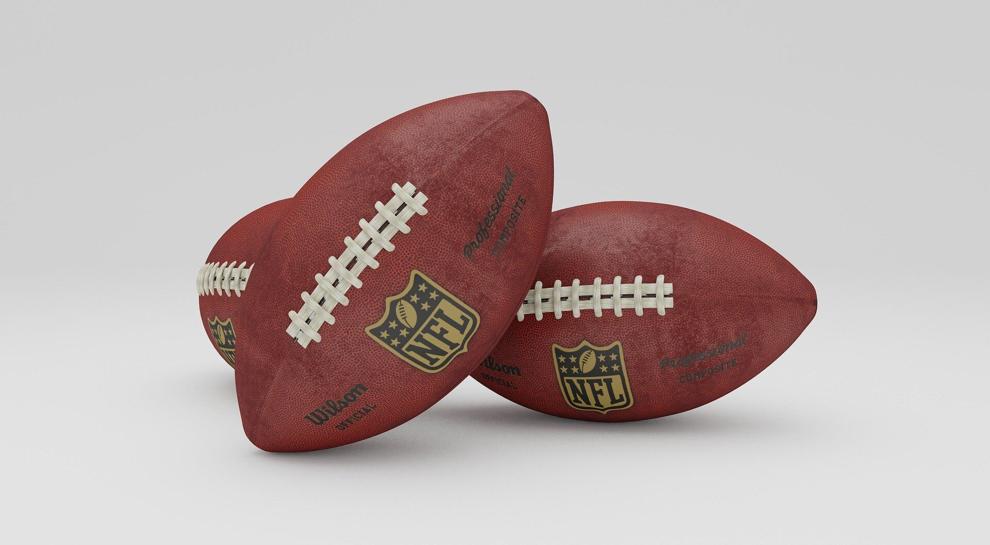 The snow of last week might still be on the ground, but it's a new week with new things to do. Here's some exciting events you can take part in this week when you've got a moment or two to break between classes. 
---
Performances
Feb. 3: Bluegrass Wednesday
Join us for dinner and an evening of bluegrass music at the beautiful Vinoklet Winery. Patrons can enjoy a spectacular view overlooking the acres of rolling hills while dining on any of the delicious menu items.
Free with meal, 6:30 p.m. Vinoklet Winery & Restaurant, 11069 Colerain Ave. Information here.
Feb. 4 & 6: Bizet & Rodrigo's Concierto de Aranjuez
Conducted by François López-Ferrer and with Pablo Sáinz-Villegas on guitar. Program consists of Dabke by Kareem Roustom, Concierto de Aranjuez for Guitar and Orchestra by Rodrigo and Symphony No. 1 in C Major by Bizet.
$14 and up, 7:30 p.m. Music Hall, 1241 Elm St. Tickets here.
---
Food & Drink
Feb. 3: Soul Plates, Pass the Culture
Join Soul Plates for a shared meal and intimate conversation as we pass the culture through smell, taste, sound and storytelling. Go deeper into the diverse flavors and traditions that define us as cultures, communities and individuals.
Free, 7:45 – 8:45 p.m. Virtual. Information here.
---
Art
Feb. 6: Art Chat Live: Works by Thom Shaw
We will compare two different artworks from the [Cincinnati Art Museum's] collection and talk about how they relate to each other. This conversation is sure to lead to new discoveries and perspectives.
Free, 11 a.m. – noon. Virtual. Information here.
---
School Events
Feb. 3: Black Feminist Symposium Series
The Black Feminist Symposium is an in-house, day-long conference dedicated to uplifting Black scholarship and celebrating Black voices, forums, panels and lectures that are led by students, staff, faculty and community members.
Free, 5 – 7 p.m. Virtual. Register here.
Feb. 5: Game Day: "Drawphone"
Join us for a relaxed game day to break up the monotony of the weekdays. We will play PDrawphone and video chat at the same time for a virtual game night with friends and new connections.
Free, noon – 1:30 p.m. Virtual. Register here.
Feb. 5: Kuamka 2021: '90's Verzuz 2000's Battle
Join us for our first ever Verzuz Battle. '90s vs. 2000's, featuring DJ 5.0 and DJ One Take. Some of the greatest hits of both generations will be played. 
Free, 5 – 6 p.m. Virtual. Register here.
---
Bonus
Feb. 2: Mario Kart 64 Tourney
Join your fellow Mario Kart 64 enthusiasts for a relaxing night of open play and tournaments in the Dead Low Band Room. Win a $50 Dead Low gift card.
Free, 7:30 – 10 p.m. Dead Low Brewing, 5959 Kellogg Ave. Information here.
Feb. 7: Super Bowl LV at The Summit Hotel
Join us for The Big Game at The Summit Hotel as we transform Madisonville Ballroom into your favorite physically distanced and #SummitSafe sports bar. We're offering special food and drink packages, as well as games, giveaways and more.
$20, 5:30 – 10 p.m. The Summit Hotel, 5345 Medpace Way. Tickets here.