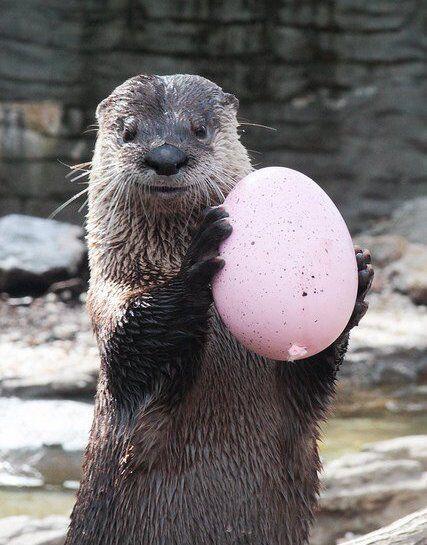 With Easter this Sunday, there are a number of events going on around the city throughout the weekend. Whether you're looking for a more traditional event like an egg hunt or if you're hoping to partake in a more creative take on the holiday, there's something for everyone. 
Adult Easter Egg Hunt – April 16
Head out to Norwood this Saturday for Cincinnati's only Easter egg hunt specifically for adults. Sponsored by CinCity Harley Davidson, participants can win all sorts of prizes ranging from candy to gift cards and much more. In addition to the egg hunt, there will be free drinks, food trucks and live entertainment. 
Free, 4 – 6 p.m., 1799 Tennessee Ave., more information here. 
Easter Charcuterie Workshop – April 16
Charcuterie Creations, a locally owned charcuterie caterer, is hosting an Easter themed charcuterie class this Saturday. In just two hours, attendees will learn how to properly build their own charcuterie boards, making them into culinary pieces of art. With the class fee comes all the food necessary to fill your board along with a take-home, bunny-shaped serving board, perfect for reusing the very next day to celebrate Easter.
$50, 7 – 9p.m., 1008 Marion Ave., more information here.
Easter Celebration at the Zoo – April 16
Head over to the Cincinnati Zoo to celebrate Easter and the springtime. In addition to "Zoo Blooms," the unveiling of the zoo's botanical gardens, the Cincinnati Zoo is celebrating Easter this Saturday with special events happening throughout the day. Sponsored by Kinder Joy, the zoo animals will partake in Easter-themed activities including such as egg hunts and being given easter-themed treats. Additionally, the zoo will close out the celebration with the Elephant Egg Smash and there will be a special exhibition at the bird and hippo habitats.
Prices vary, 10a.m. – 5p.m., 3400 Vine St., more information available here. 
Crafty SuperMarket – April 16
Music Hall will host a special holiday-weekend "indie craft show" this Saturday. Free to the public, everyone is welcome to come and shop from over 100 vendors selling everything from jewelry to art to candles and more. In addition to the vendors, shoppers can enjoy live music and partake in hands-on craft activities. 
Free, 11a.m – 5p.m., 241 Elm St., more information here. 
Sunday Drag Brunch – April 17
Add some entertainment to your easter brunch with the likes of Amaya Sexton, who was named Dayton's Best Drag Queen in 2019. Hosted by The Cellar in Covington, the drag show will accompany fresh brunch trays and mimosas, all to ensure that your Sunday brunch is anything but boring this Easter.
$15, 11a.m. – 1p.m., 404 W. Pike St., more information here.