National Grilled Cheese Day may have come and gone, but that doesn't mean you can't still enjoy a gooey, cheesy masterpiece. Grilled cheese is an easy go-to meal for students, but if you're getting tired of the same old melted cheese, butter and bread, there are plenty of ways to spice up your sandwich.
Here's a few suggestions on what you should add:
Goetta
A Cincinnati classic, goetta is sure to make your grilled cheese taste extra home-y. Traditionally a breakfast food made of beef, sausage and oats, goetta will turn your simple grilled cheese into a savory, delicious meal.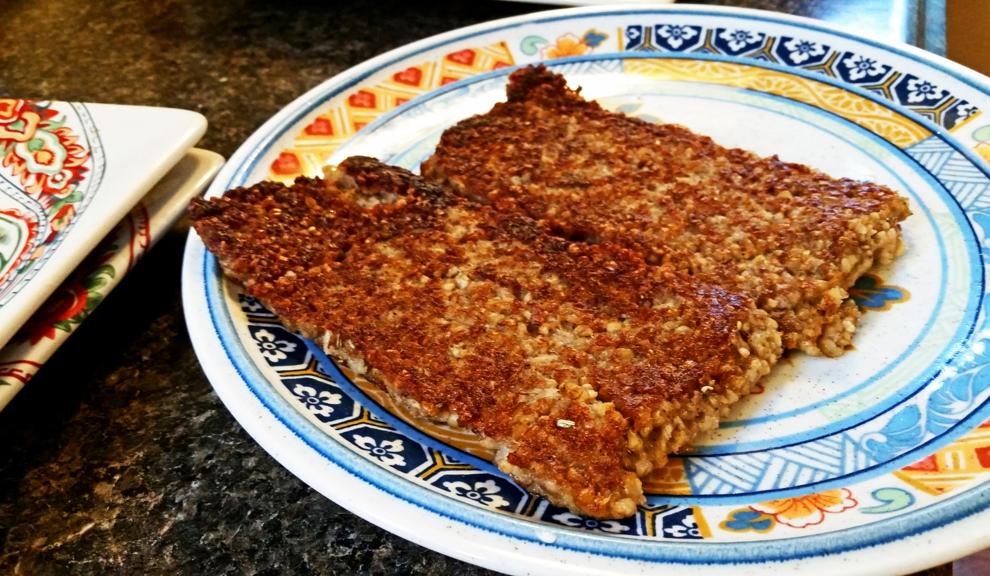 Goat cheese
If you haven't tried goat cheese yet, do yourself a favor and indulge — you won't regret it. Goat cheese provides a perfect balance of creaminess and richness. Add some to your grilled cheese, and it's guaranteed to be a hit.
Avocado
This one is for all you hipsters out there. It's basically just avocado toast with cheese. Adding avocado to your grilled cheese is a great way to add some extra flavor — and it's healthy, too. What's not to love?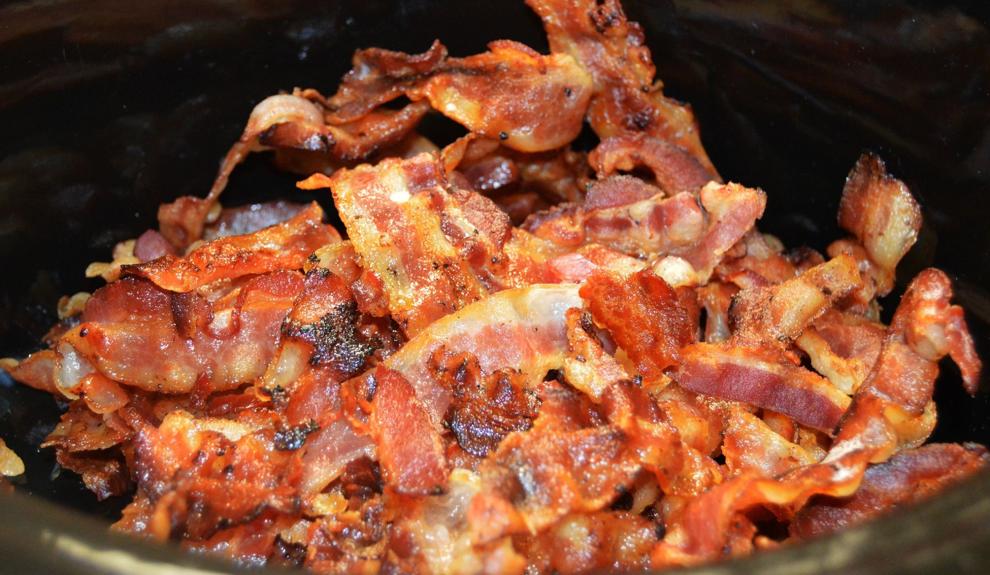 Bacon
Bacon goes with everything — and I mean everything. Need I say more? This protein has been a hit in mac and cheese dishes for ages, so why not add it to your other cheesy meals?
Diced apples
OK, hear me out on this one. Cooking with apples can be a bit tricky, but with a little love and care, they're a real treat. Apples provide a hint of sweetness to your grilled cheese and leave you wanting more.
So, next time you run to the store to pick up the fixings for a grilled cheese, make sure to grab one (or all) of the ingredients on this list.
Have any other suggestions that didn't make the list? Leave a comment and let us know.