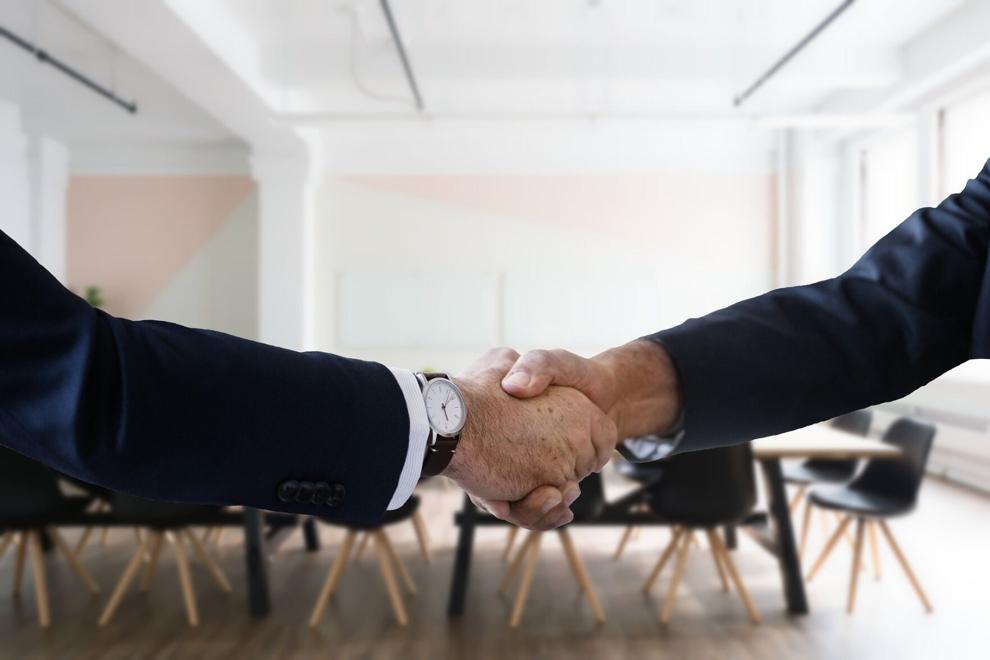 Finding a job is already a hassle and it is compounded with the need to impress during the interview stage. It can be a taxing procedure to go through, where the people across the desk carefully evaluate your every answer, and one wrong move would mean that you won't get hired. To help you gain a little advantage, here are five questions that you can ask your employers at the end of the interview.
---
How do you enjoy your work at this company?
Of course, you can always expect an employer to speak favorably of the company you're applying for, but asking them to expand on their answer will help you understand what the work culture is like before joining the team. Take advantage of this and the opportunity to get some insider information.
---
What would a typical day at the office look like?
Not only does this question show eagerness to start working, but it provides you with a better idea of what the work environment is like at the company and what you can expect day-by-day. An explanation of your daily schedule can also help decide how you would fit into the team. Having an open and honest conversation about the responsibilities your position entails can go a long way.
---
How do you help your team grow?
By asking an employer how they support their team of employees, you can provide an image that you are willing to work hard and be a team player and wish to grow and progress throughout the company. This is especially important for hourly workers because those kinds of jobs tend to have the possibility of a high turnover rate.  
---
How do you go about resolving disputes between employees?
This question can be incredibly insightful to ask because disputes in the workplace aren't particularly uncommon. How a company moves to solve those problems will tell you a lot about what you can expect from the culture and show them that you won't be open to entertaining drama. Employers can be assured by this question that you know how to handle yourself professionally if you do come to be caught in the middle of a dispute.
---
What kind of challenges can I expect to face?
This question can help you understand what responsibilities you can expect to face if hired for the position and in making certain that you are best suited to do well at your job. If you're met with an answer such as, "This job doesn't have any," then you should know to proceed with caution, but most of the time employers will appreciate your willingness to work around obstacles to succeed and do what's best for the team.