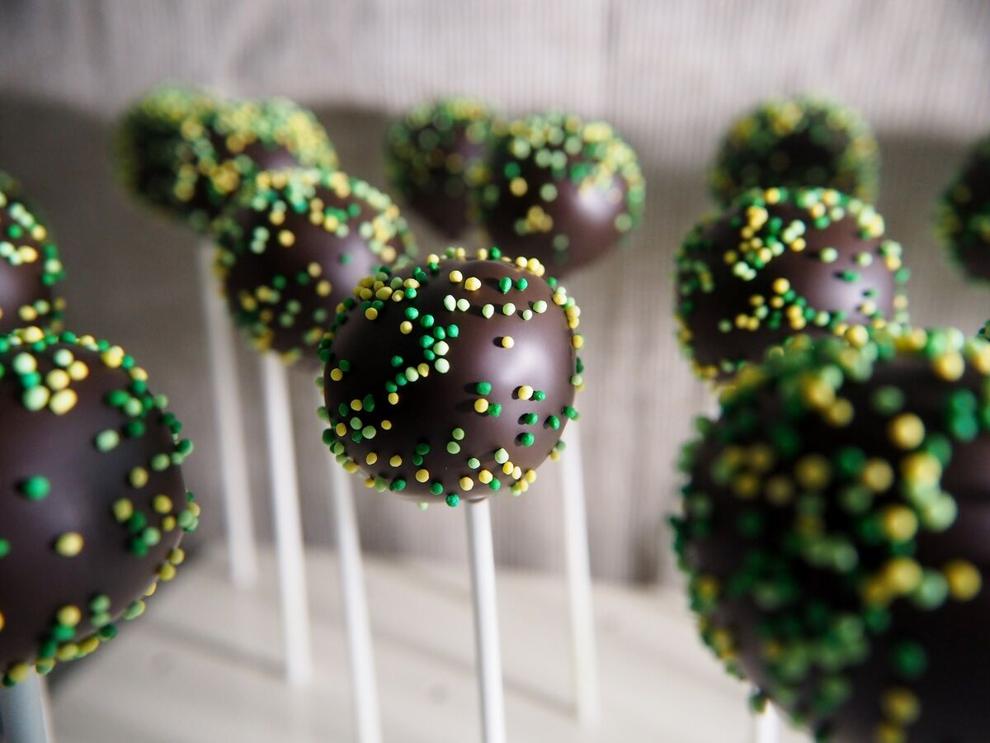 There's no better time to let your inner prankster run amuck than April 1, also known as April Fools' Day. Some people like to go all out and prank their whole town, while others are content with getting a chuckle at the expense of their friends and families. No matter your preferences for practical jokes, the tricks listed below are sure to make both the prankster and their subjects laugh out loud. 
---
To the left, to the left, everything on their desk 3 inches to the left
This prank is very versatile and can be done on any surface with objects on it. Just move everything three inches to the left, or right if you want to be a rebel, from its original location and wait for your roommates, friends or family to notice that something is off. It may take them a few minutes to comprehend what's different about the space, but once they do, you can both laugh at the absurdity and effectiveness of this harmless prank. A bonus is that there's little to no post-prank clean-up. 
---
Googly-eyed fridge
There are only two steps to making this practical joke go off without a hitch. Buy a couple hundred googly eyes and stick those things on every piece of Tupperware, fruit and packaging in the fridge. Now, all that's left to do is wait around and listen. Before you know it, you'll hear a tell-tale sound of shock and disbelief, indicating that they opened the fridge to find their favorite snack staring back at them.
---
Guy Fieri... Guy Fieri everywhere
Want to make someone's entire house the embodiment of Flavortown? Print out some photos of Guy Fieri, known primarily for his Food Network show "Diners, Drive-Ins and Dives," and put them into every picture frame in the house. Eventually, they'll notice that the photo of their aunt on vacation has been replaced with Guy Fieri eating a 15-inch deep-fried hot dog. When that time comes, they will either be horrified or tickled, but either way, you'll be thoroughly entertained. 
---
Who said you can't have your cake and eat brussels sprouts too?
This prank requires a little extra effort, but it is well worth the reward. Simply impale some brussels sprouts onto lollipop sticks, dip them in melted chocolate and cover them with your targets' preferred color of sprinkles. Wait for the chocolate to dry and presto, you've got yourself some brussels sprout pops disguised as cake pops. Share them with your targets and watch as their joy turns to confusion and eventually disappointment as they start to chew. There's one important note to making this prank work: Have some real cake pops on standby for after the novelty wears off.   
---
Don't go chasing... balloon waterfalls?
Anyone with a closet or bathroom can fall prey to this fun prank. All you will need is a couple hundred balloons, time and lots and lots of air. Once all the balloons are inflated, pile them into a closed space. This could be a closet, walk-in pantry or bathroom. Then wait for someone to come along, open the door and be enveloped by a waterfall of balloons.