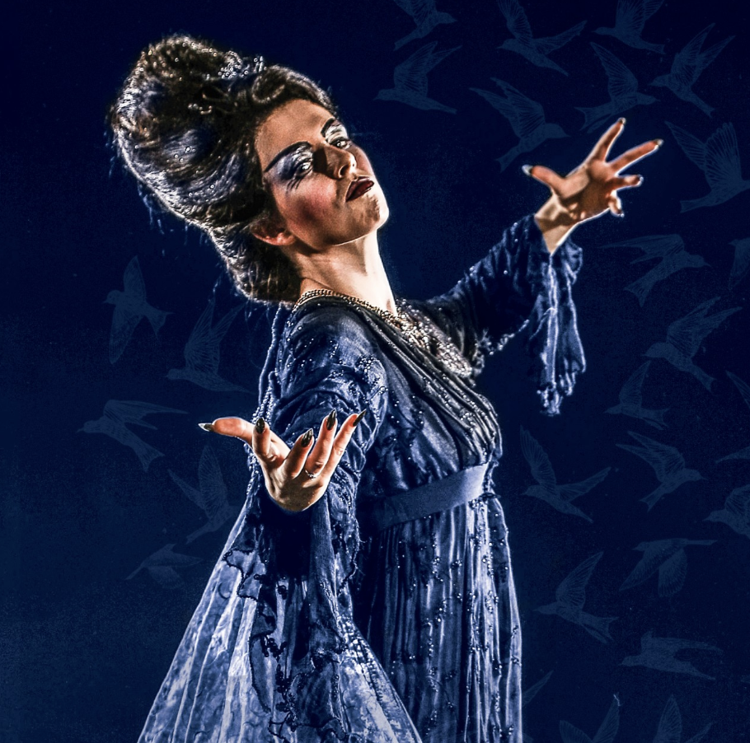 The voices of the College-Conservatory of Music's Opera department will be soaring in the 2019-2020 CCMonStage season with "The Bartered Bride," "Partenope" and "The Magic Flute."
See what each opera has in store and know when you need to make your way to CCM.
---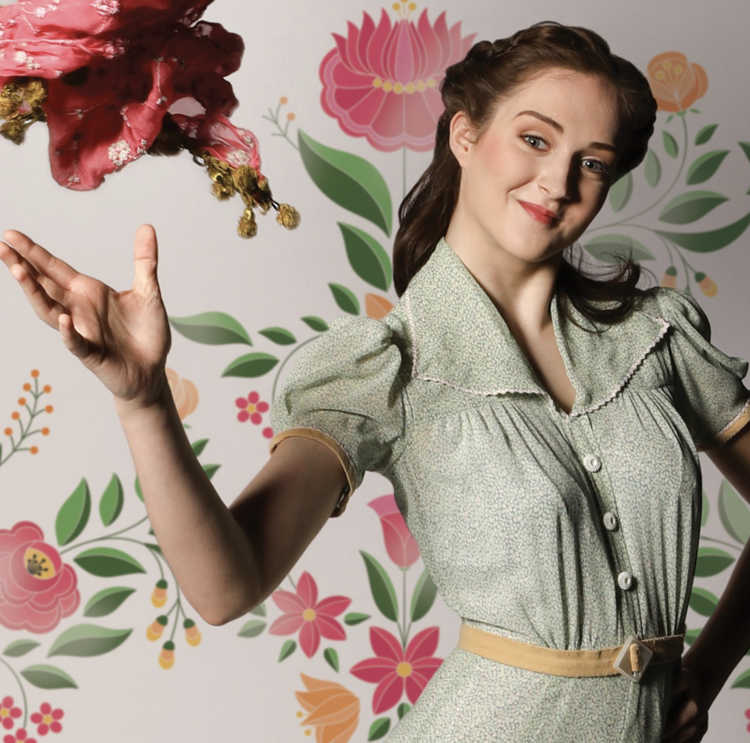 "The Bartered Bride"
Nov. 21-24
When the opera opens, a young lady named Marie is trying to convince her parents to not make her have an arranged marriage to a man she's never met. She says she will only accept a marriage proposal from her lover, Hans. Her parents and their matchmaker have already found a young suitor for their daughter, and plan to force Marie into the marriage. Disguises, riddles and unclear deals are used, but will they ultimately help or hurt Marie's wish?
---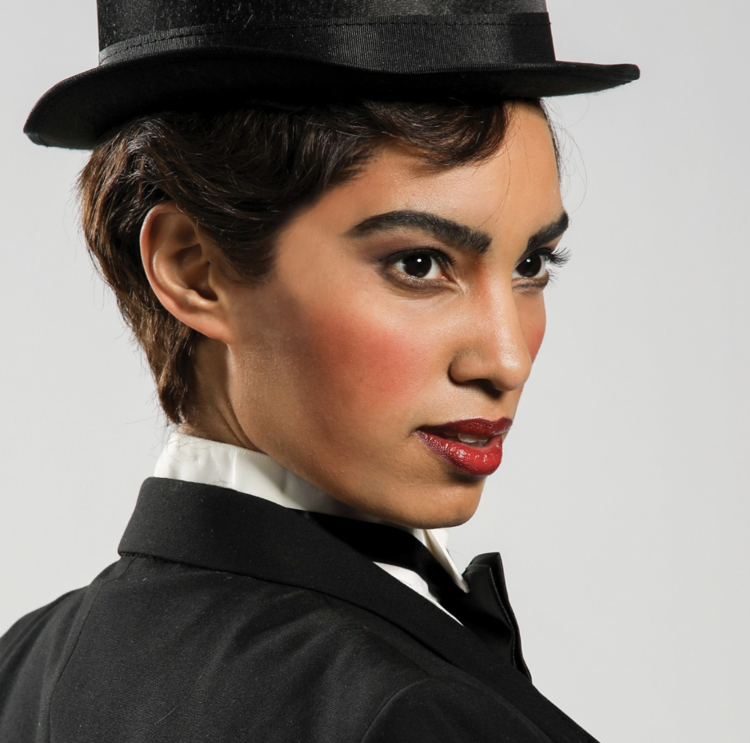 "Partenope"
Feb. 20-23
If "The Bachelorette" and "As You Like it" joined together, this opera would be the result. Queen Partenope invites a few eligible men to her castle, where the suitors compete for the Queen's hand in marriage. Like every episode in "The Bachelor" franchise, the audience finds out that two of the suitors did not come to the castle for the "right reasons;" one is still in love with his ex-girlfriend, and the other is the ex-girlfriend disguised as a prince to win back the affection of her ex-lover through jealousy. Will this all end in flames, or will there actually be happy endings for those involved?
---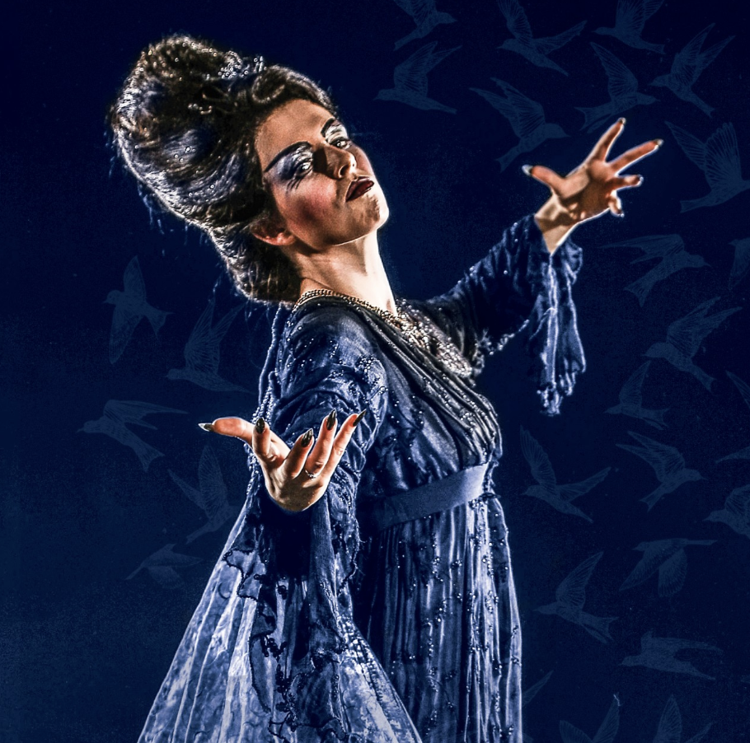 "The Magic Flute"
April 2-5
This classic Mozart opera has something for everyone: heroes, heroines, mythical creatures, villains, quirky sidekicks and a quest for true love. The Queen of the Night presents Prince Tamino with a picture of her daughter in order to get him to rescue the daughter from the high priest Sarastro who is holding her captive. The opera tells Prince Tamino's hero's journey, but with many twists and turns along the way.