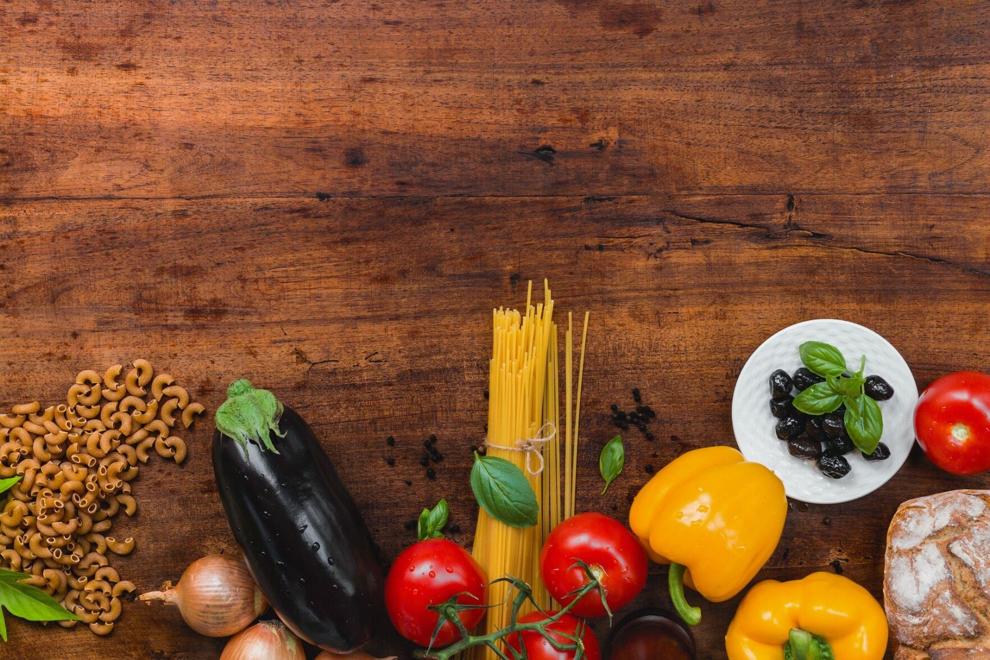 College students are not known for their cooking. Most fit the classic stereotype of someone who lives off ramen noodles, minute rice and instant mashed potatoes. While those may be delicious, it's not exactly a balanced meal. For many, learning to cook can be a daunting task. Everything seems to be too difficult or too time consuming to make, especially on a college budget. For seasoned chefs and newbies alike, here are easy three ingredient recipes that can fit into your busy schedule.
---
Crescent roll sausage bake
Looking for something to eat in the morning that is more filling than just a granola bar? Try this easy breakfast. Heat together eight ounces of cream cheese and two packages of sausage crumbles until combined. Then pour your mixture over crescent roll dough and place another package of dough on top of that and pinch the seams together. Bake for 14 to 16 minutes at 375 degrees Fahrenheit and you'll have a new go-to breakfast favorite in no time.
---
Mac and cheese
A staple in every college household is a box (or several) of Kraft mac and cheese but making it from scratch is just as easy as it is from a package. To make four servings, all you need is to cook a pound of elbow macaroni until it is done, then add five cups of milk and two cups of shredded cheese until all of the pasta is covered.
---
Biscuits
If you were one of the many people who got into baking bread during quarantine, you may have already made your own biscuits and know how easy it is. You can make it with two ingredients: two cups of self-rising flour and a cup of heavy whipping cream. Mix the two, then knead on a flour-covered service until it is no longer sticky. Cut them into the size you want your biscuits and put them on an ovenproof pan or skillet for 8 to 10 minutes. 
If you don't have self-rising flour, you can make it yourself just as easily. For each cup of flour you need, whisk in 1½ teaspoons of baking powder and a ¼ teaspoon of salt.
---
Hummus
Looking for a healthy after-class snack, you can whip up in no time? Try making your own hummus. You'll need one 15-ounce can of chickpeas to start. Drain the chickpeas partially and put them in a food processor with four cloves of garlic. Add olive oil until you get the creamy consistency you're looking for and add whatever spices you want. Salt, lemon juice, cumin, paprika and cayenne are a good combination if you're stuck on what to try.
---
Peanut butter cookies
If you're craving a quick solution to your sweet tooth, look no further than this three-ingredient peanut butter cookie recipe. Combine one cup of peanut butter, ½ of sugar and one egg into a bowl together. After they are mixed well, scoop out spoonfuls of dough onto a nonstick baking sheet. To help them bake evenly, press down on each dough ball with the tongs of a fork in two directions to create a crosshatch pattern. 
Hopefully these quick and easy recipes will help you try some new things and stay away from the ramen, at least for a little bit.