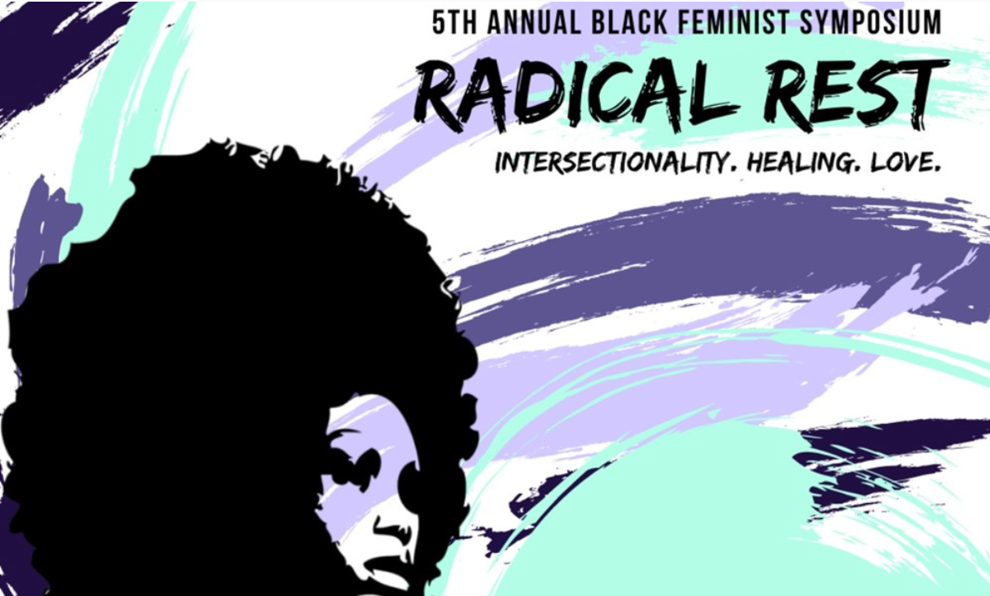 March is Women's History Month, providing an opportunity to recognize women's accomplishments and untold history in an effort to work toward equity. This month is also a chance to focus on intersectional feminism and the contributions of women of color. 
Whichever female innovators you choose to celebrate, find one event created by and focused on women and add it to your calendar this March.
---
Votes for Women: A Portrait of Persistence 
This March, the Harriet Beecher Stowe House has an exhibit focused on the long fight for the women's suffrage movement, both in America and worldwide. It is currently up for view, and tickets are only $6. The collection, deemed "one of the country's most ambitious undertakings to research, collect, document, display and share the compelling story of women," focuses on posters of the suffrage movements and is part of the Smithsonian's American Women's History Initiative. 
---
Natural Wonders: Pioneering Female Scientists of Cincinnati
The Lloyd Library and Museum is hosting a virtual lecture March 18, at 7 p.m. Elissa Yancey will discuss her work researching E. Lucy and Anette Braun. The Braun sisters were scientists in the early 20th century whose work documenting flora and insects is still regarded today as an incredible chronicling of the impact of climate change and human population. Hear about their narrative as they traveled thousands of miles across the United States conducting their research. Yancey tells the story of the Braun sisters through letters, their research and other documentation. This event is free but does require a reservation to attend. 
---
Women in Leadership & Learning Film Series presents "American Revolutionary: The Evolution Of Grace Lee Boggs"
The University of Cincinnati's Women's Center is hosting a digital screening of the story of Grace Lee Boggs, a Chinese American philosopher, writer and activist. While living in Detroit and protesting, Boggs' earned herself a reputation within the FBI and a permanent place in women's history. This event will take place on March 22, at 5 p.m. via Zoom. Boggs' story is filled with inspiring ideas of what revolution can be. After the film's screening, there will be a peer-led discussion about intersectional feminism and other social issues presented in the film. 
---
Black Feminist Symposium featuring Keynote Speaker Manon Voice 
The University of Cincinnati's Women's Center is hosting a virtual lecture featuring a keynote by Manon Voice, a renowned poet from Indianapolis whose work focuses on social justice, her personal experiences and more. She has received numerous accolades for her poetry and uses her work to create a space for conversation. Voice has also served as a panelist for the Indianapolis Black Lives Matter movement and the Social Justice Symposium. This event is free to attend and will take place March 3, at 5 p.m.