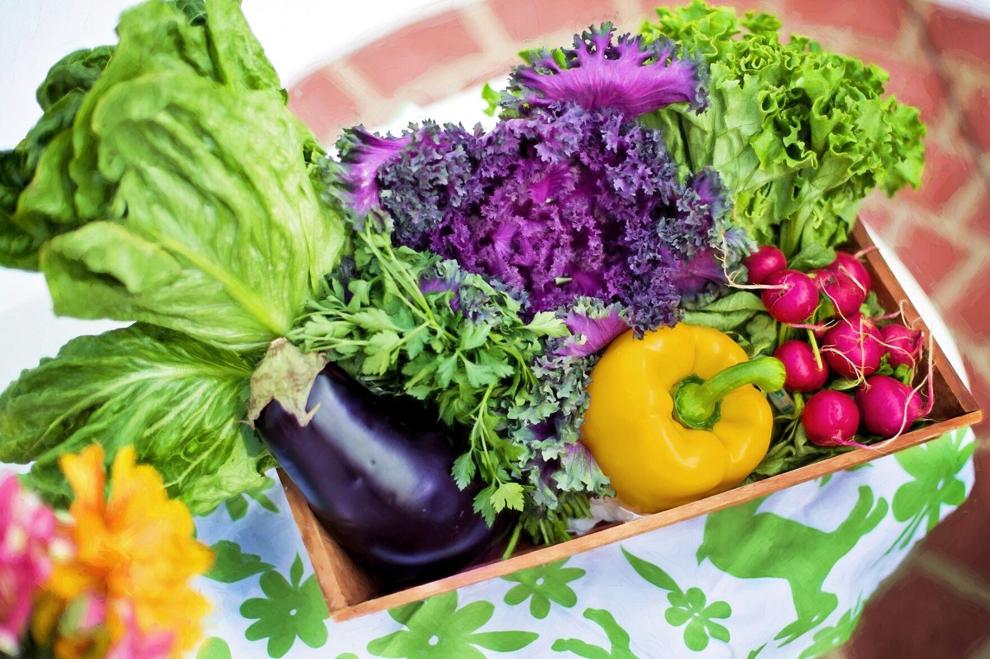 Daylight Savings was on March 14, meaning that spring has officially sprung. March is the start of gardening season for many, as the ground begins to soften and the sun stays out a little longer every day. Starting a garden for the first time can feel like an overwhelming task, whether you are new to the hobby or a seasoned pro. Ensuring you cover all your ground for your garden prep is vital for growth. This is what your first three months should look like. 
---
March
March should be your big planning time. Start thinking about what plants you may want to see in your garden: herbs, vegetables, fruits, flowers and more. Each plant needs slightly different conditions to thrive, so consider planning your garden around similar groups such as just root vegetables, or just herbs. 
This month is also the time to collect all the essential tools you will need. Start simple: a good pair of gloves, a spade, a watering can, pruning shears and a garden fork are the basics you'll need. Now is also the time to begin fertilizing the area you intend to have your garden and remove any weeds in the area. 
March is the ideal time to begin planting onions, rhubarb, asparagus, shrubs and roses. If the weather continues to be nice, it can also be safe to plant peas, cabbages, or broccoli. 
---
April
April is when you might start to see some growth from anything you planted in March. If you choose to plant roses, check to see if any of your bushes need pruning after experiencing new growth. Make sure to keep fertilizing your garden and keep an eye out for any emerging pests. 
Continue fertilizing your garden as you add in new additions. April is the best time to begin planting spinach, potatoes, peas, horseradish, evergreens, carrots and most herbs. April also has Earth Day and Arbor Day. Make sure to get outside these days and take in the work you've been putting into your garden. 
---
May
May is full go-time for gardening. By now, the temperatures are consistently warm and ideal for almost all crops and plants you could want. This is when you will need to start paying closer attention to things like weeding and watering. As a general watering rule, if the rain levels are under an inch for the week, your garden will probably require additional watering. 
Any shrubs or floral plants you planted in March or April will most likely require pruning at this point. Prune any blooms that look like they are beginning to wilt and aren't going to have any new growth. 
May is when you can start planting things that require warmer weather, such as tomatoes, cucumbers, eggplants, squashes, melons and beets. May is also the ideal time to plant "tender" flowers such as snapdragons, lobelias and marigolds.
---
Bonus Tips
When the weather begins to get warmer, start to keep an eye out on your plants' leaves to check for any pest issues. Slugs come back in mid-May, so keep a special eye out for them.
You can also make your own fertilizer. If you compost already, the only step you have left is to wait for your compost to reach a darker coffee color. You can then apply this to your garden for organic fertilizer. 
In addition, consider donating any excess produce you have to local food banks or soup kitchens that take donations.