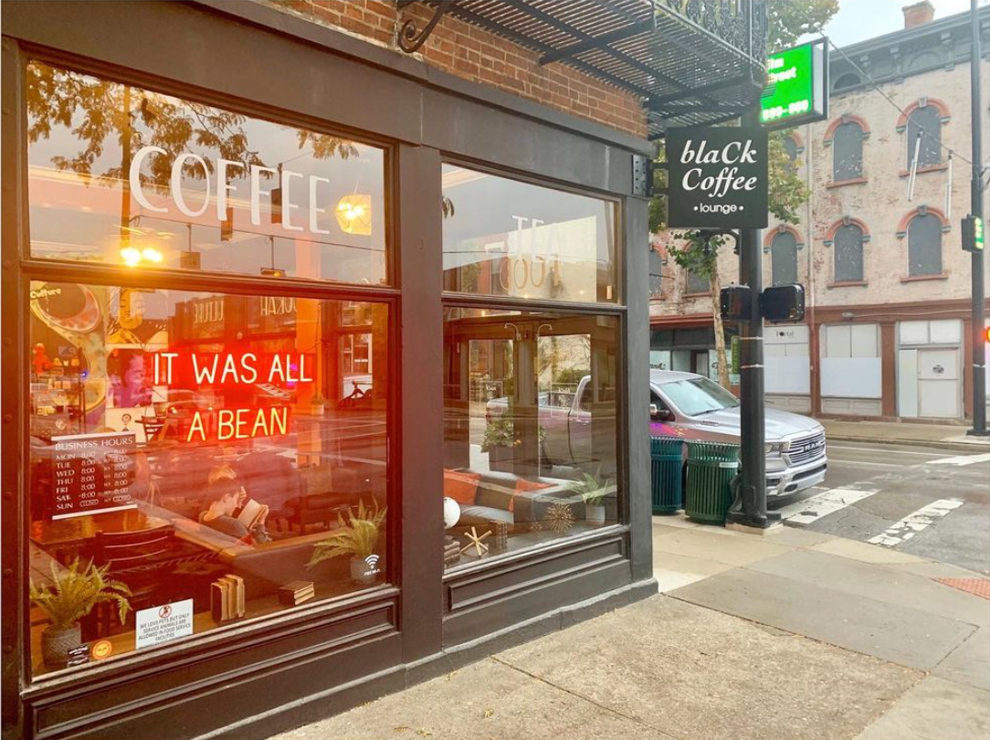 As the nation celebrates Black History Month, this past year has broken barriers and opened windows into how other communities can be better allies to the Black community. One critical step is to support local Black-owned businesses. 
Cincinnati is home to a wide variety of Black-owned businesses that fit everyday needs. This Black History Month, start supporting these businesses and integrate them into your shopping all year round. 
---
Cream & Sugar Coffee House
This coffee house was recently featured on Yelp's 2021 list of "Black-owned businesses to watch in 2021." Located near Xavier University, this coffee house offers all coffee classics in addition to a variety of specialty drinks. Be sure to try their Golden Milk Latte, a spiced blend of turmeric and almond milk. 
---
BlaCK Coffee Lounge 
Another feature from Yelp's 2021 list, this OTR coffee shop is inspired by hip hop and the power of community. This business saw a small boom this past summer and has continued to grow since then. Make sure to try one of their unique tea choices, such as licorice root.
---
Island Frydays 
This spot in Clifton has been serving up traditional Jamaican fare for over ten years. It is well-loved by locals and has been featured on Guy Fieri's "Diners, Drive-Ins and Dives." Their jerk chicken is their claim to fame, but don't skip out on their rum cake either. 
---
Boomtown Biscuits & Whiskey 
Boomtown is known for "a contemporary take on classic American frontier food." Their menu features comfort classics such as fried chicken sandwiches and cast-iron skillet cookies. They offer a rotating choice of gravies and make their biscuits fresh daily.  
---
Minor Obsession 
When handwashing is so important, our skin has been feeling the repercussions of constantly lathering up. Minor Obsession's soaps are here to help. Their bar soaps are made with holistic ingredients like natural oils and clays, without harmful synthetics. All their products are vegan, gluten-free and cruelty-free.
---
District 78 
Midterms are fast approaching and bringing all the test stress and anxiety with it. Relax and destress with one of the uniquely scented candles from District 78. Their site offers a wide array of scents, in addition to clothing and other miscellaneous items. If you're looking for an extra special gift for the candle lover in your life, be sure to check out their custom candle option.
---
Originalitees 
This clothing store located in East Walnut Hills is all about Cincinnati pride. They specialize in original designs and carry everything from socks to face masks to hoodies. There's a good chance you've already seen their designs around town.
---
BlaCk OWned Outerwear
BlaCk OWned Outerwear was created with the mission of "challenging societal inequities through garments and storytelling." They carry hoodies, bomber jackets, t-shirts and more. Located in OTR, this clothing brand is located next to BlaCk Coffee Lounge.