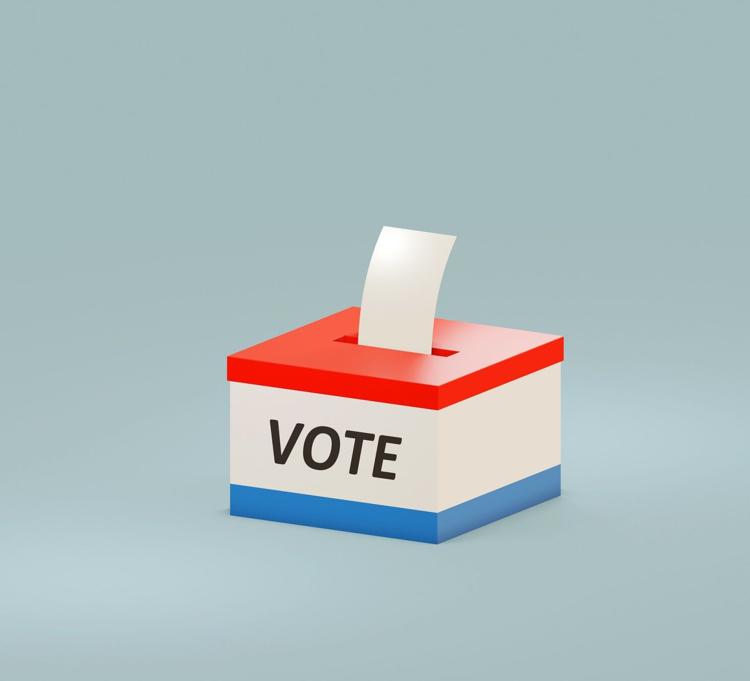 While many people have opted to fill out absentee ballots during what could easily be described as one of the strangest elections in history, others are still readying themselves to march to the polls to vote on Election Day instead. If you're one of the latter, planning to cast your ballot in person, here are some answers to common questions and concerns you might be pondering.
---
What time are polls open?
All polling locations in Ohio are open from 6:30 a.m. to 7:30 p.m. 
---
I applied for an absentee ballot and still haven't received it. Can I vote at the polls on Election Day instead?
Yes, but you expect to fill out a provisional ballot.
According to the Ohio Secretary of State, a provisional ballot is used "to record a vote if a voter's eligibility is in question and the voter would otherwise not be permitted to vote at his or her polling place." A provisional ballot can be filled out in the same way that a regular ballot would be, but it will be subject to further confirmation by election officials until they verify the voter's eligibility. 
---
What do I need to bring to the polls?
To vote at the polls, voters are required to bring a valid, hard-copy form of identification, which can include:
● An unexpired form of ID issued by the U.S. government or the State of Ohio that includes your photograph, name and current address. A former address may be accepted so long as your current address is listed in the pollbook.
● A military ID
● A utility bill with your current address
● A bank statement
● A government check
● A paycheck 
● Another government document that contains your correct name and current address.
Further details are listed here. 
---
If I'm in line when the polls close, do I have to leave?
Any person registered to vote and is in line when the polls close will still be allowed to cast a ballot. 
---
What complications could I possibly experience at the polls?
You may be turned away from the polls if your name isn't in the pollbook. If this happens, ask to check if your name could have been misspelled. If your name still isn't found, ask to fill out a provisional ballot.
You may be asked to remove or cover articles of clothing that advocate for or against a candidate on the ballot. If you insist on continuing to wear it, you may be informed that you are violating the law, but you will likely not be turned away from the polls. The same process applies to wearing masks.
Voters cannot take photos with their ballot in the ballot box, as it violates the law. Doing so could result in a fine or jail time.
If you witness someone attempting to intimidate voters at the polls, tell a poll worker on site and report the problem. You can contact the Secretary of State's office here or the county board of elections here with further questions or issues to report.